Songyo Auto Chassis Parts CO. LTD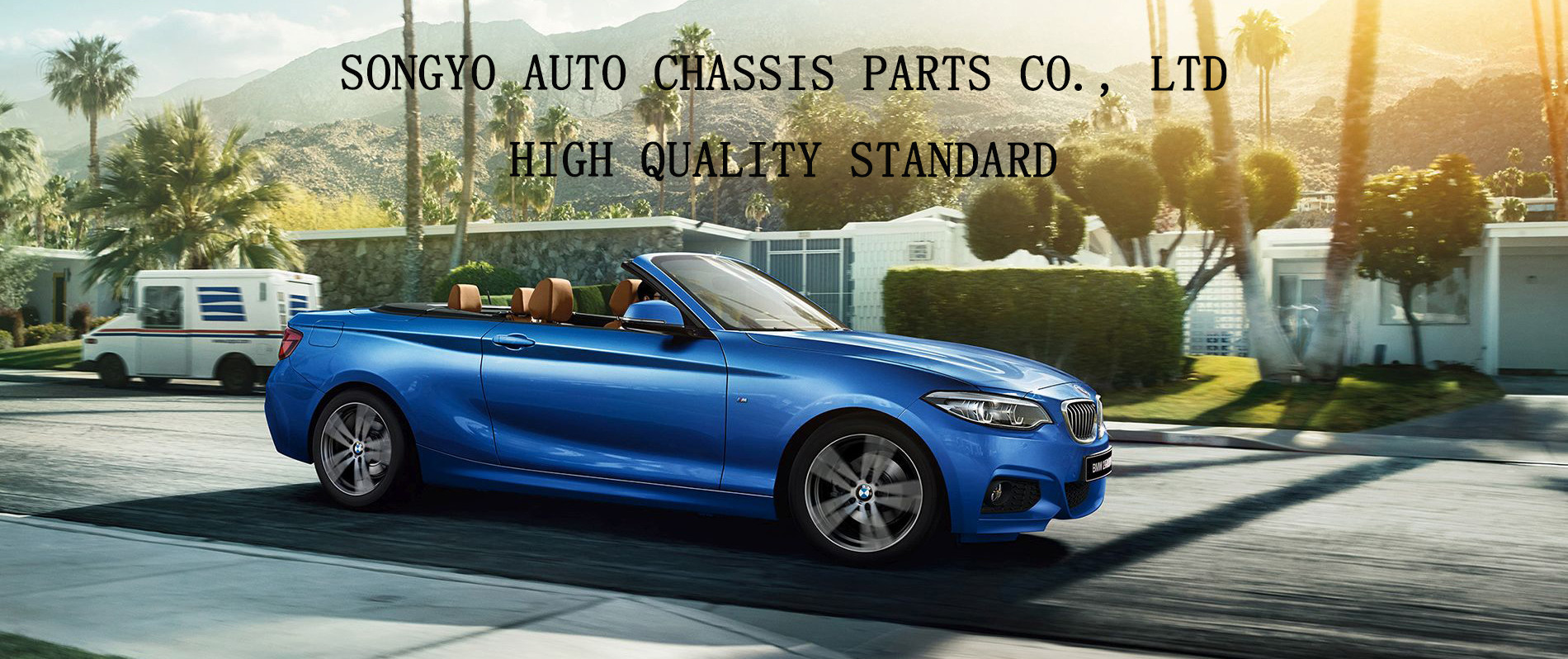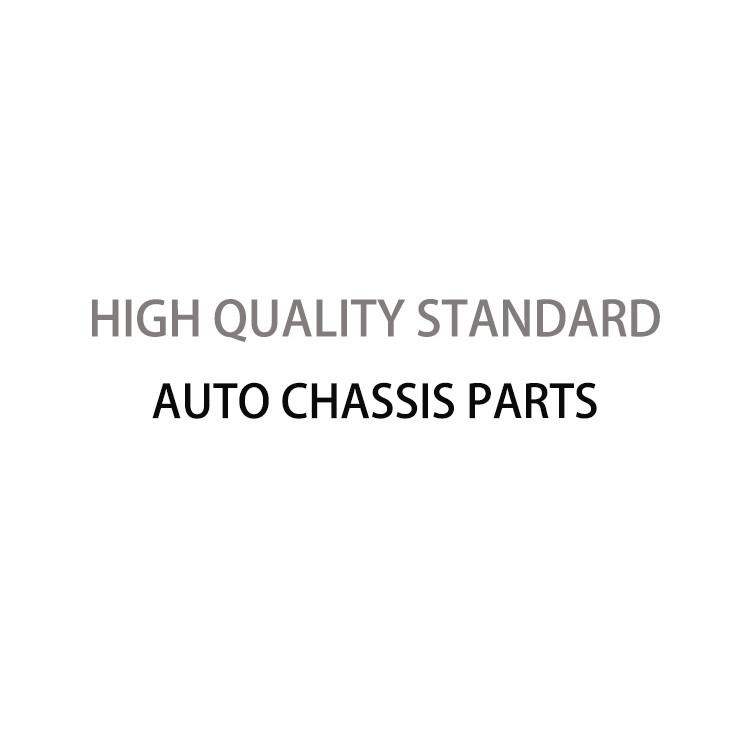 SONGYO, as an professional supplier and exporter of Auto Chassis parts for European cars , has created a history of Auto Chassis parts and services. We offer auto chassis parts such as Power steering pump, Ball joint, Stabilizer bar, bearing, Muffler, Mud guard, Water pump and so on. Exports ranked the top three in the same industry in the region for five consecutive years. SONGYO company has its own modern management warehouse, with complete range of operating accessories, reliable quality and good quality. In the uneven market, SONGYO company has been adhering to the "integrity hospitality" concept, and is committed to providing customers with reliable auto chassis products.
Product description
SONGYO water pumps made of new cast iron or cast aluminum, and the bearing and shaft assembly are permanently lubricated.through strict comprehensive test, stable quality. Adopt high quality original plant bearing and water seal are adopted to ensure no leakage and extend service life and easy installation.
SONGYO advantages
Excellent design: smooth integrated cavity design, in line with the original factory requirements, large flow design provides continuous and effective cooling performance.
Testing rigor: all aluminum castings pass the pressure leak test during assembly to minimize leakage and other failures and ensure high reliability.
Advanced technology: heat - hardened cast iron or steel impeller, fan hub surface after machining.
Maintenance
Function: the radiator circulates the cooling liquid inside, causes it to carry on the heat exchange with the outside air, has the cooling function.
Signs of wear: leakage, engine overheating, rust, damage to appearance.
Maintenance: check the radiator (water tank) and tank cover for no leakage, damage, and no wear.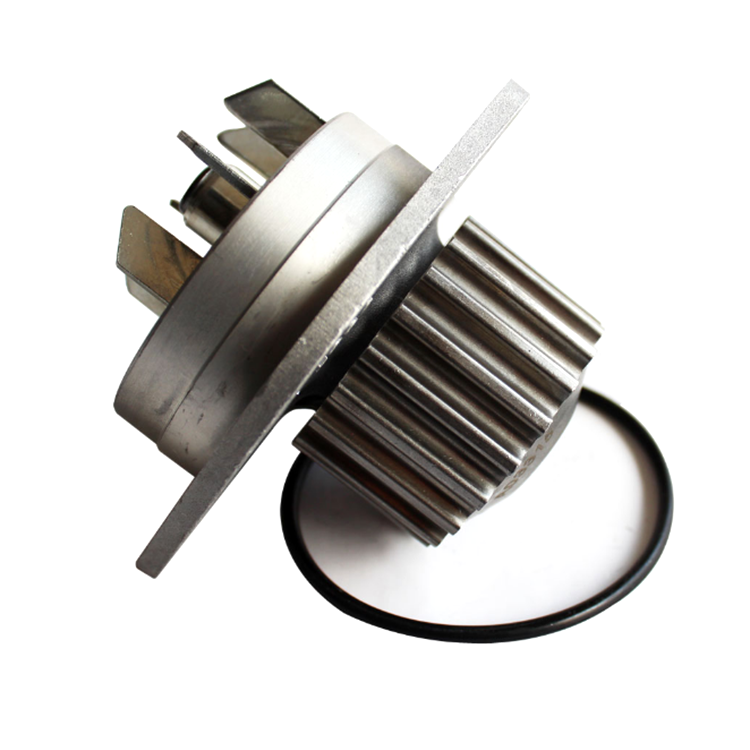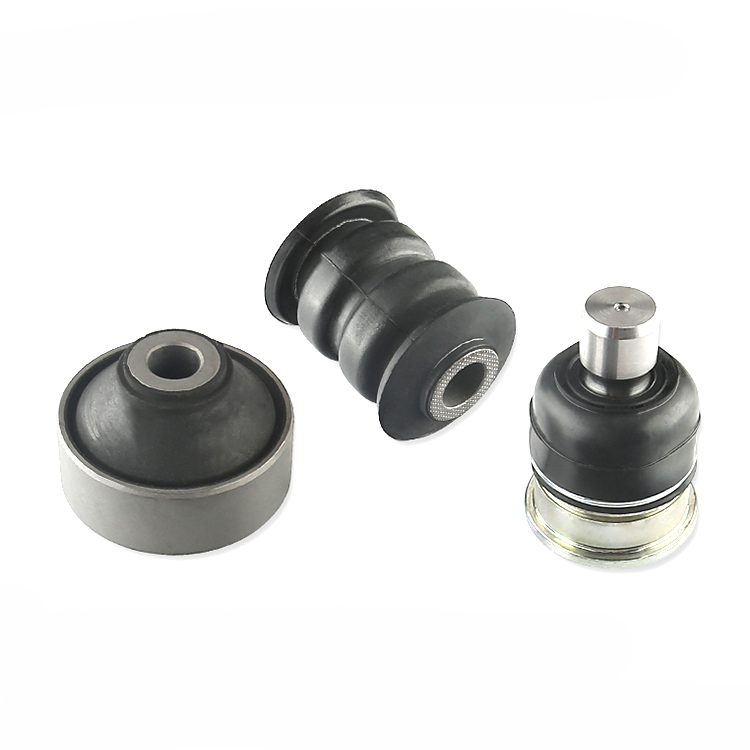 Product description
SONGYO ball joint is manufactured by the top technology of deco ball joint, and the whole production process is monitored. High strength, corrosion resistance, variety, long life.
SONGYO advantages
High quality ball pin ensures product strength and effectively prevents wear and tear. Heat treatment of casting base can reduce friction.External protective sleeve can effectively prevent pollutants, protection products in the extremely harsh working conditions.Finish the bearing to ensure easy steering.
Maintenance
Function: when the car is steering, the steering wheel is driven by the suspension ball head.
Signs of wear: difficult driving, slow or stiff steering, and severe unilateral wear on tires.
Maintenance: regularly check the vehicle's suspension system to ensure operational, pavement performance and emergency steering.

Product description
SONGYO bearings are imported multi-element steel, high wear resistance, smooth surface and low noise. According to the original factory standard design, precision manufacturing, high strength, good sealing, load capacity; It can effectively enhance the stability, load-bearing and flexibility of wheel hub, so that car owners can enjoy extreme driving pleasure.
SONGYO advantages
Large moment stiffness: the bearings are designed to have a large contact angle. Due to the long distance between pressure center, this bearing is fully resistant to moments imposed on the wheel during cornering or other similar motion. Thanks to its special internal design, stiffness is further improved to resistmoment.
High productivity: the number of parts is reduced with simplifies assembly work.
Maintenance
Function: no need of parts such as spacers, thus minimizing axial space requirement, therefore, high rigid and short axles can be used.
Maintenance: use and adjust strictly according to the vehicle operation manual.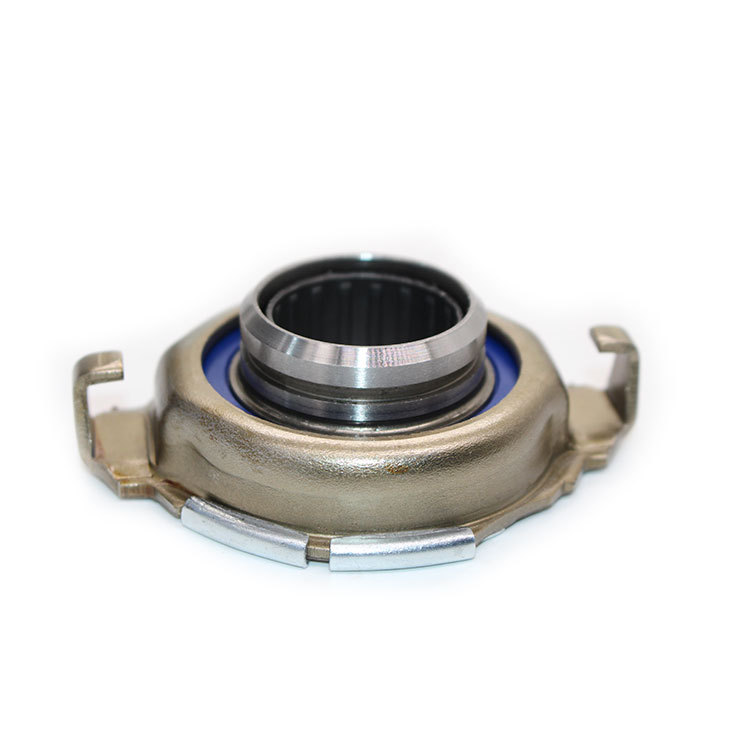 Catalogue of Chassis system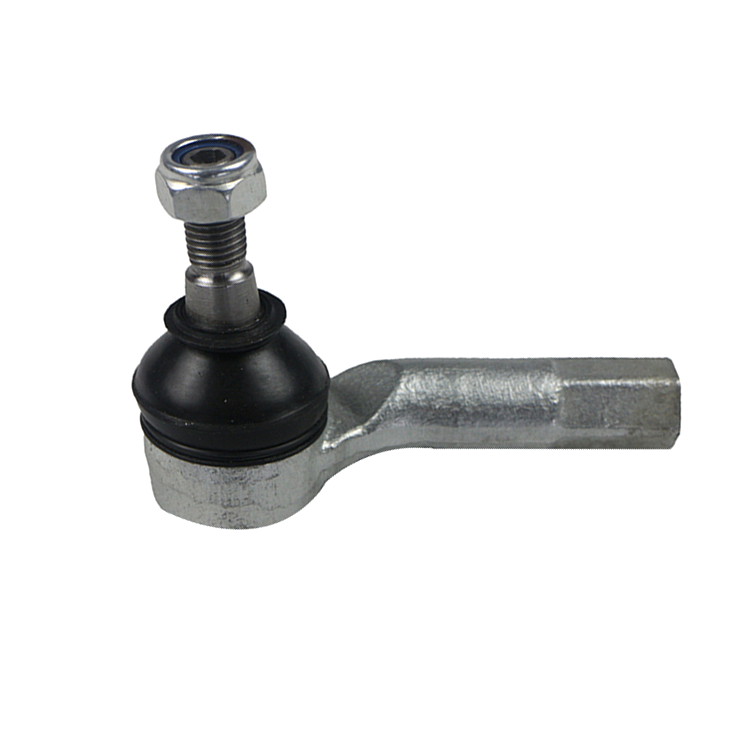 for Audi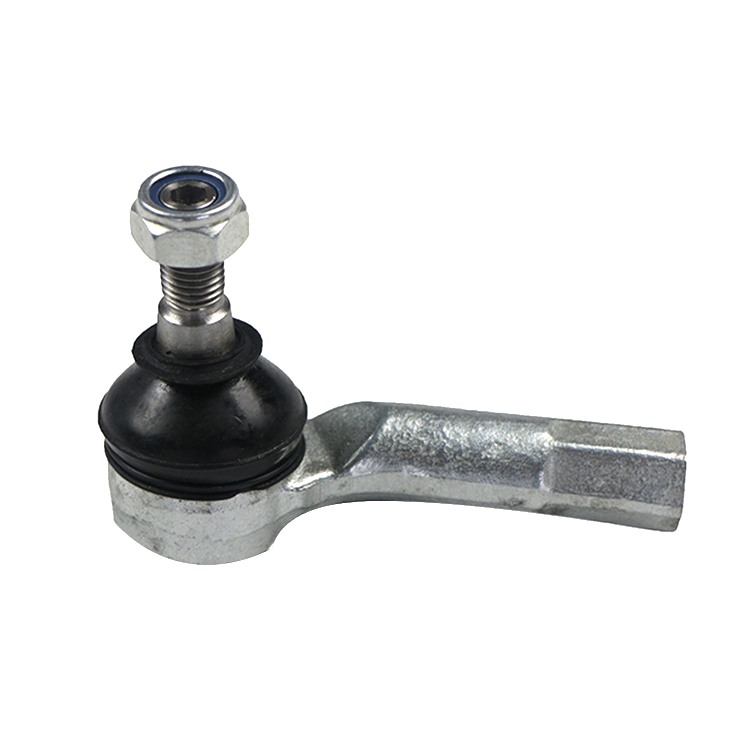 for VW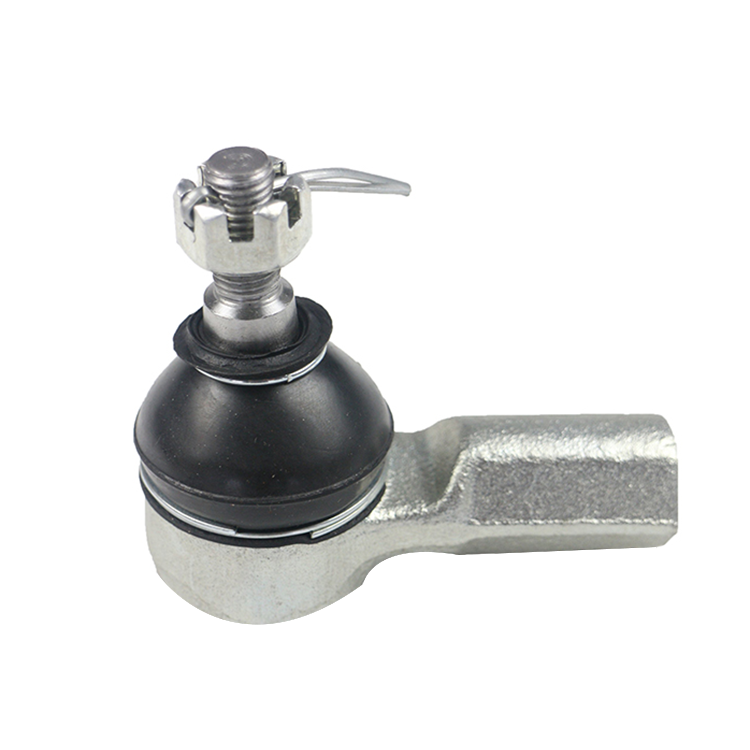 for Honda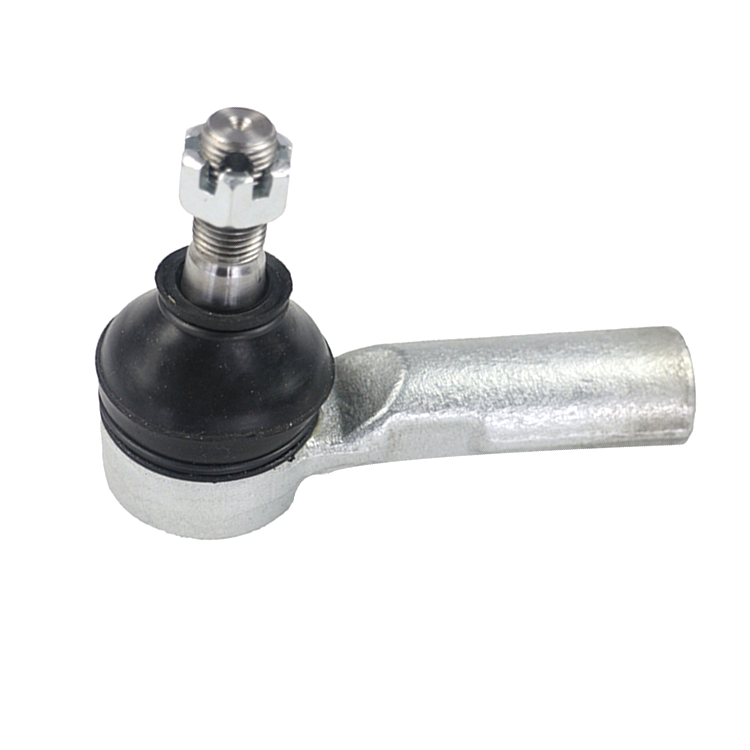 for Toyota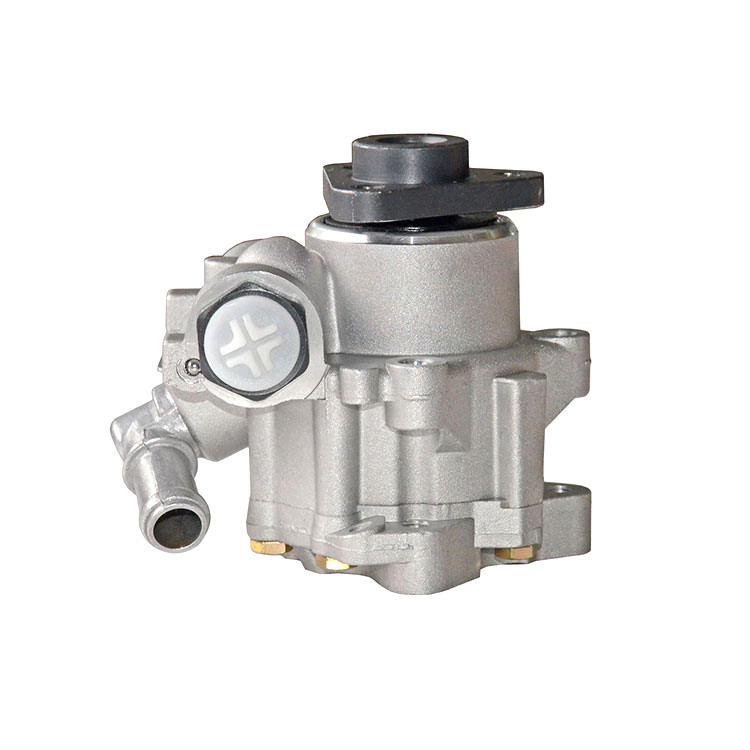 for Audi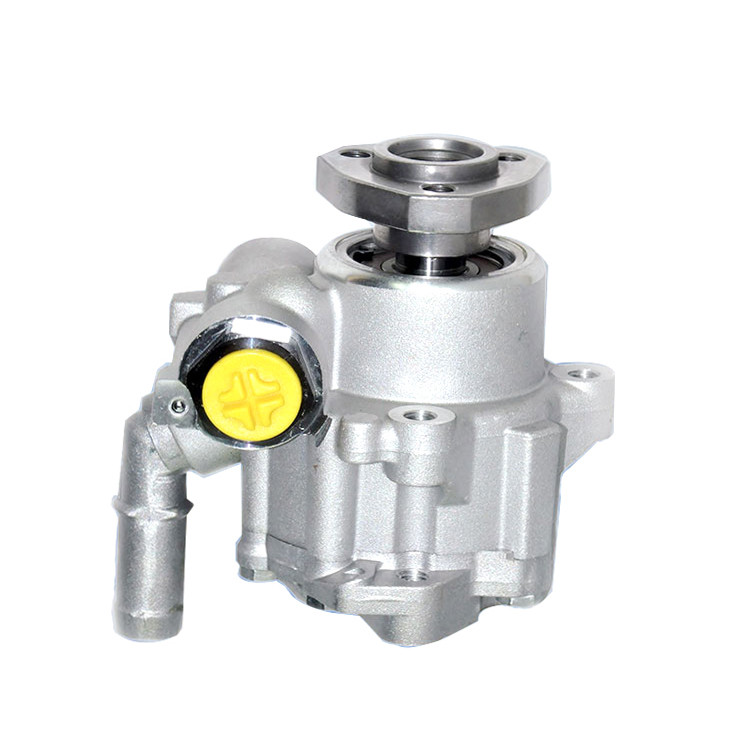 for VW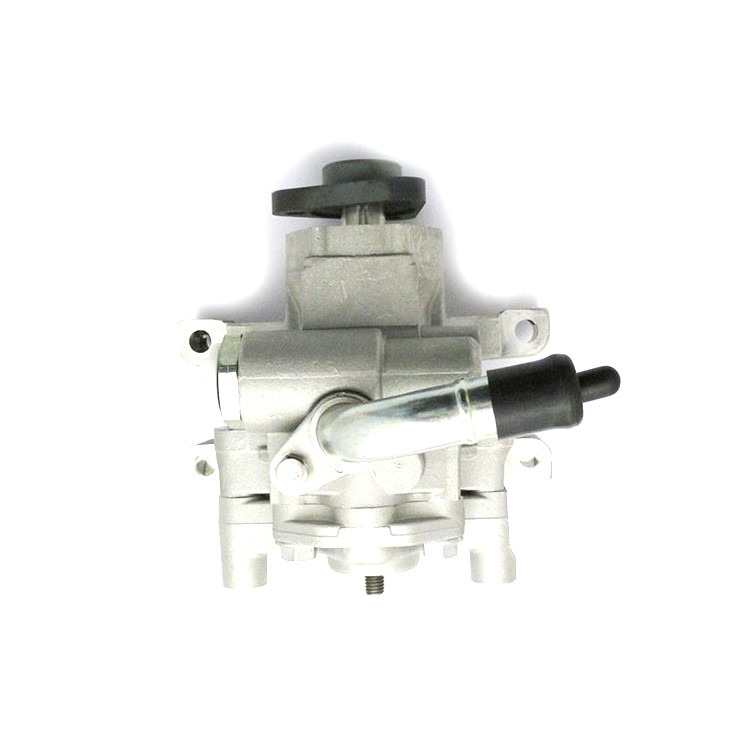 for Ford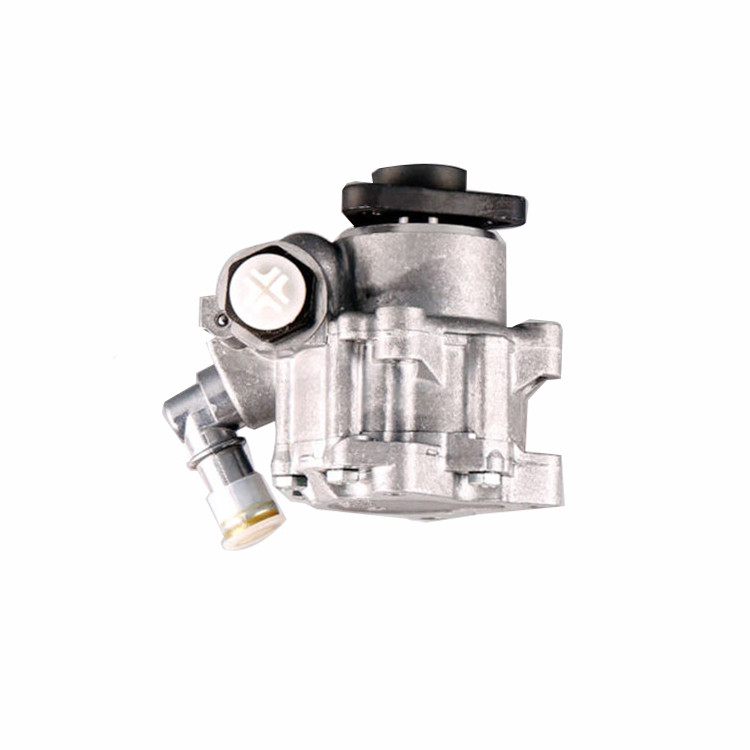 for BMW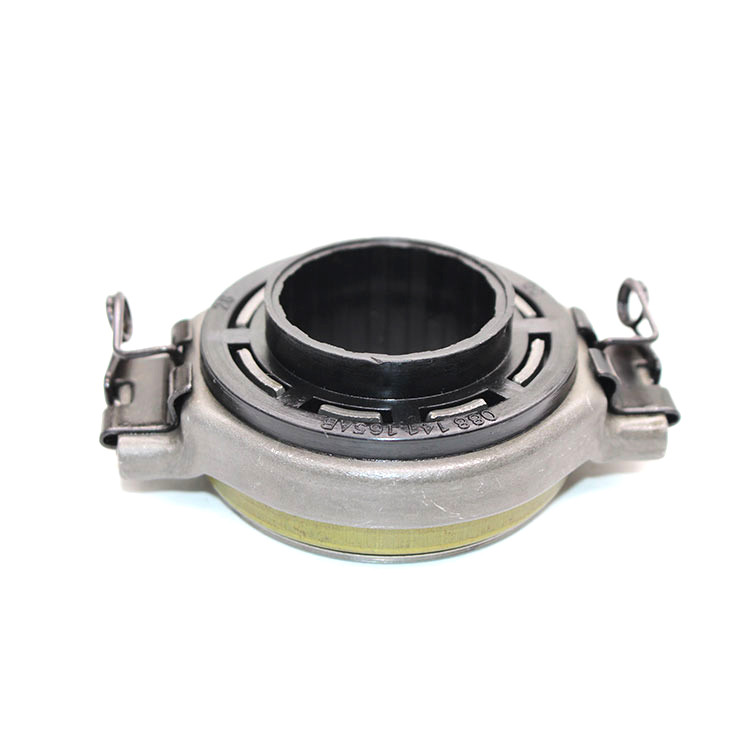 for Audi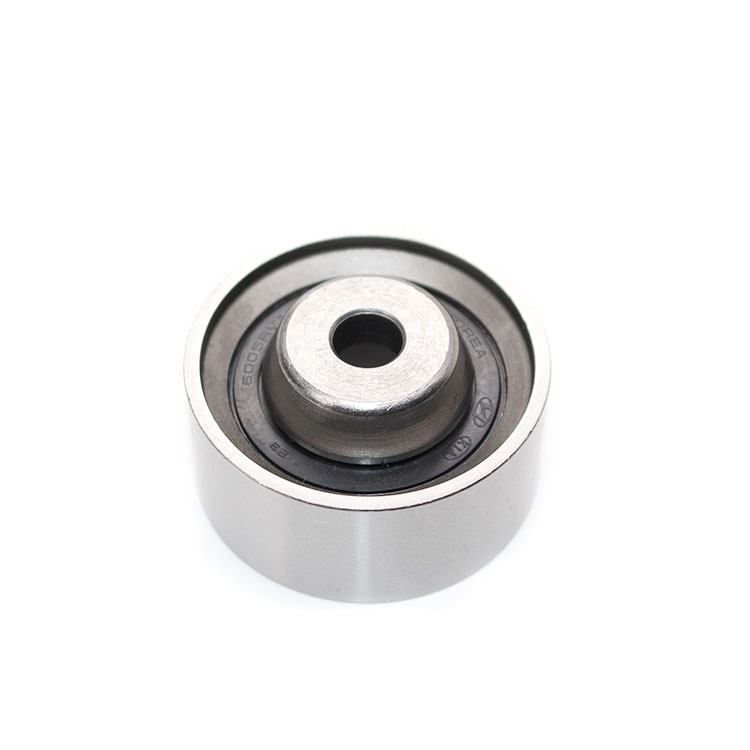 for Hyundai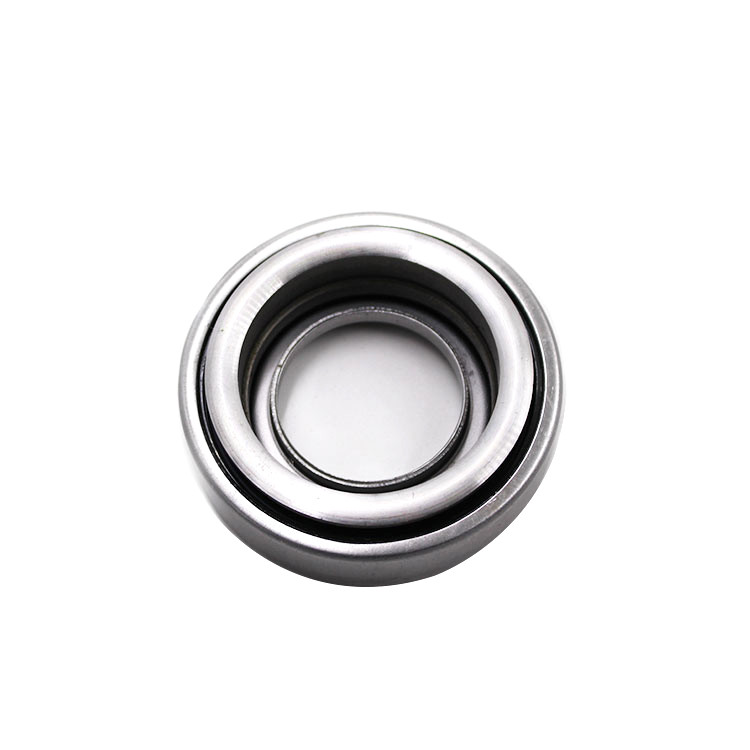 for Nissan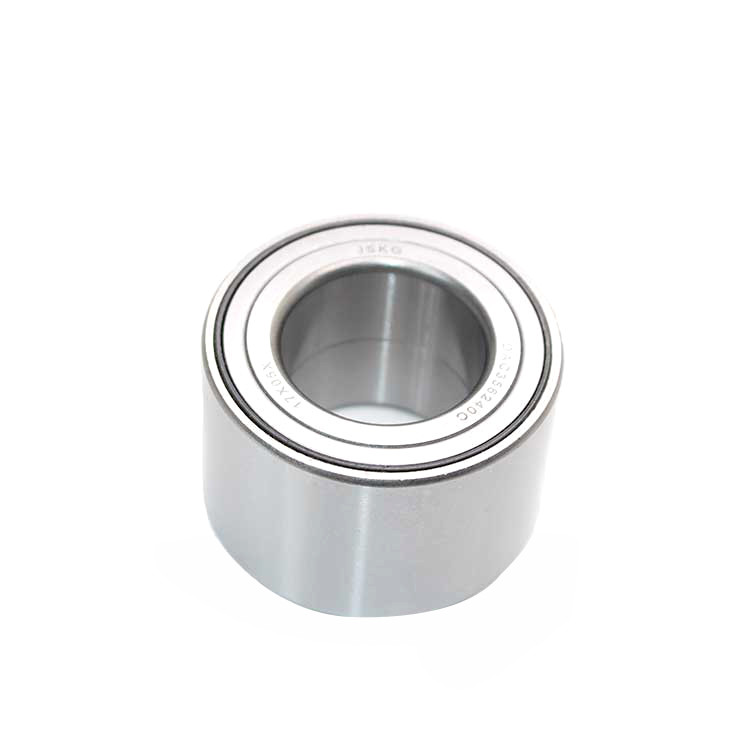 A BEAUTIFUL WAY TO GROW BUSINESS