Xinyuda ISUZU Parts Co., Ltd.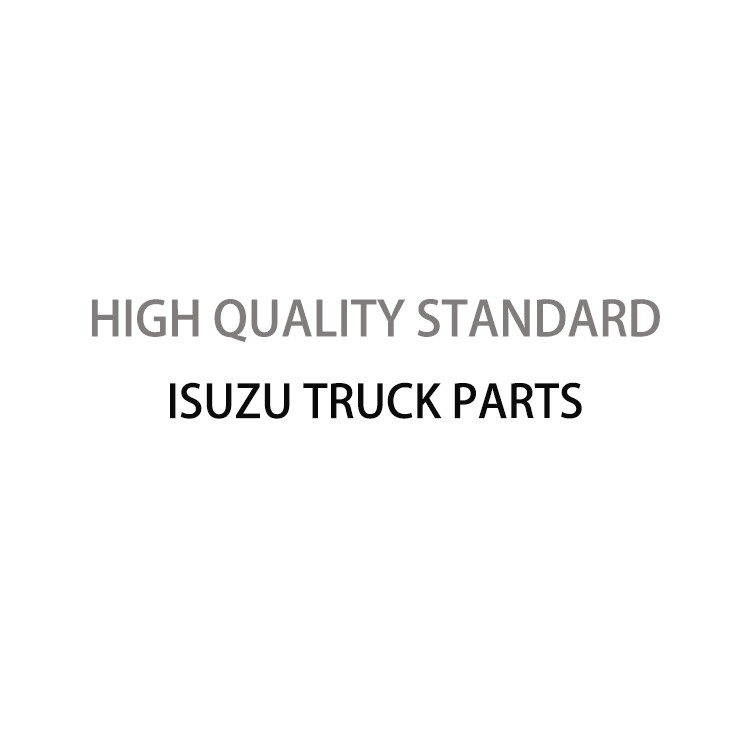 Xinyuda Co., Ltd.
adheres to the business philosophy of "customer first, integrity management to provide customers with quality Isuzu products and services. XINYUDA has more than 10 years of factory experience, providing you with exquisite craftsmanship and competitive prices. XINYUDA based in Chongqing, facing the world, with good service and integrity in the market has won the recognition of our customers. XINYUDA have a full range of Isuzu parts such as Engine System, Fuel, System , Cooling System, Lubrication System, Tire and Wheel Brake system, Ignition system, Starting System, Power Train System and so on. Dedicated to being the largest and most complete supplier of Isuzu machinery parts in China.
High Quality Of ISUZU Truck Parts
XINYUDA company's Isuzu truck parts are carefully selected casting materials with strong hardness, scratch and corrosion resistance. CNC machine tools for cutting, high precision and beautiful appearance. XINYUDA factory uses the original truck casting technical parameters, each detail perfectly matches your truck. XINYUDA take pride in providing the high quality and craftsmanship ISUZU Truck Parts in the industry
and allow you to choose from a plethora of styles and sizes, we will achieve what you want.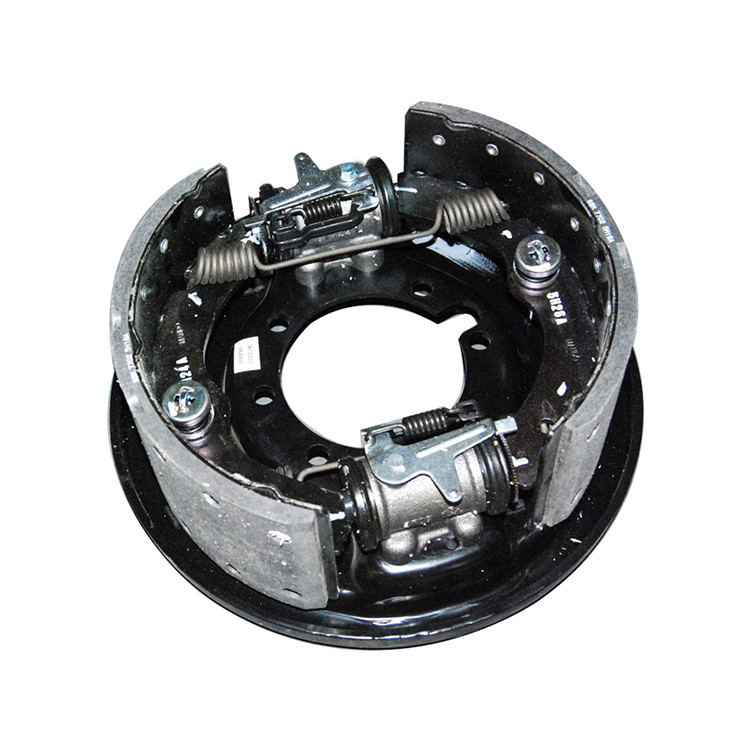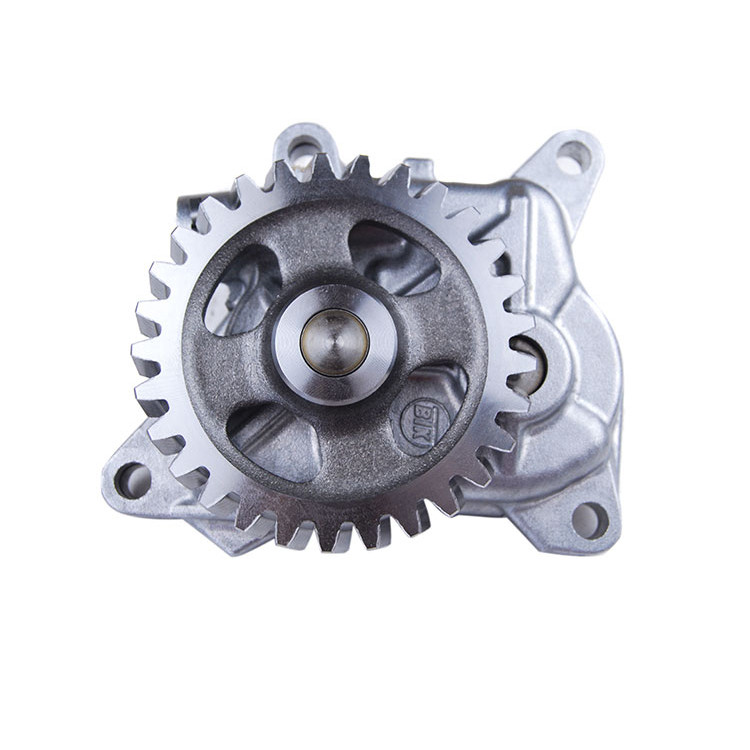 XINYUDA provide samples that you can see, so that you can choose XINYUDA products and understand the process and quality of XINYUDA products. XINYUDA with confidence in the craftsmanship and quality of our products, XINYUDA look forward to sampling your products.
Catalogue of ISUZU Truck Parts
A BEAUTIFUL WAY TO GROW BUSINESS