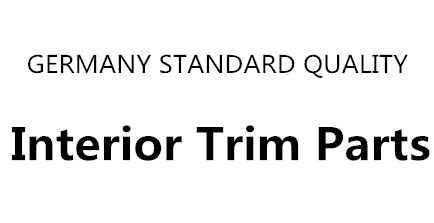 Car Interior Trim Parts including Door lock, Window regulator, Armrest, Pedal, Drink holder,paddle shift. A well-designed Interior Trim Parts not only have multiple functions, but also match your original car. WAGNER have every car Interior Trim Parts you need,some Interior Trim Parts for old cars are not so easy to find out, bec. of few supplier, but we do。WANGER offer craftsmanship and complete products for you. To serve as a professional auto parts and accessories supplier with more than 10 years experience.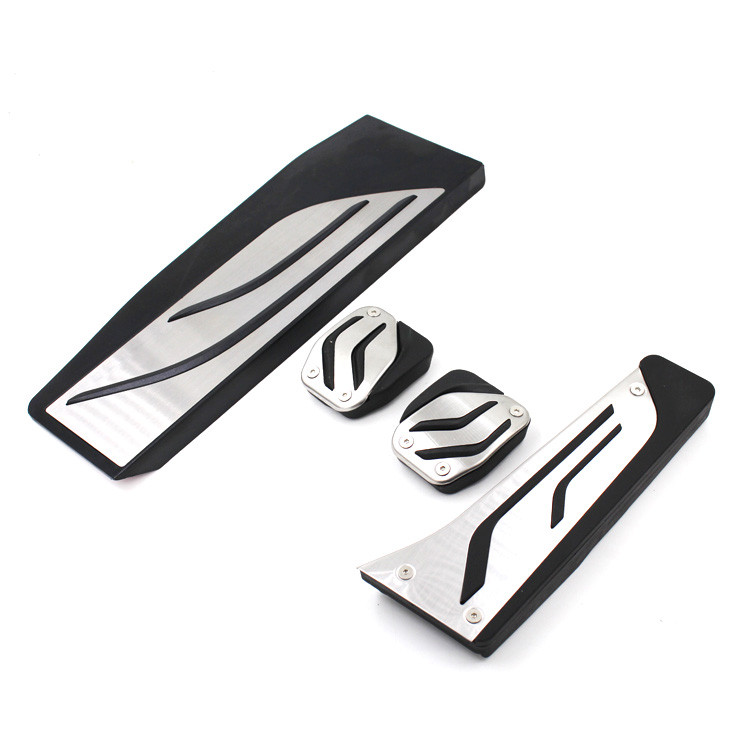 Craftsmanship For Pedal Pads
Our Pedal pads all made of soft and flexible rubber, rigid and durable stainless steel. which makes it wear-resistant. Using engineering horizontal stripe design, and the anti-slip effect is raised from the top, especially in rainy days. Pedal pads come in various style patterns,horizontal stripes, vertical stripes, and honeycomb design for choice.
WANGER
take pride in providing the high quality and craftsmanship
Pedal pads
in the industry and allow you to choose from a plethora of styles, brands and sizes.
Multi-functional design For Cup Holder
Our Car Cup Holder well-select ABS material to ensure highest quality, thick workmanship, strong aging resistance, oxidation resistance, high angle bending. Wear resistance, anti-fall, no deformation, high and low temperature resistance, durable. Classification and separation design, more practical and intimate, placed neatly, simple design, easy to install. Car cup holder can expand the use of storage, convenient and practical, does not occupy space, convenient storage, stylish and durable, make car looks neat and orderly.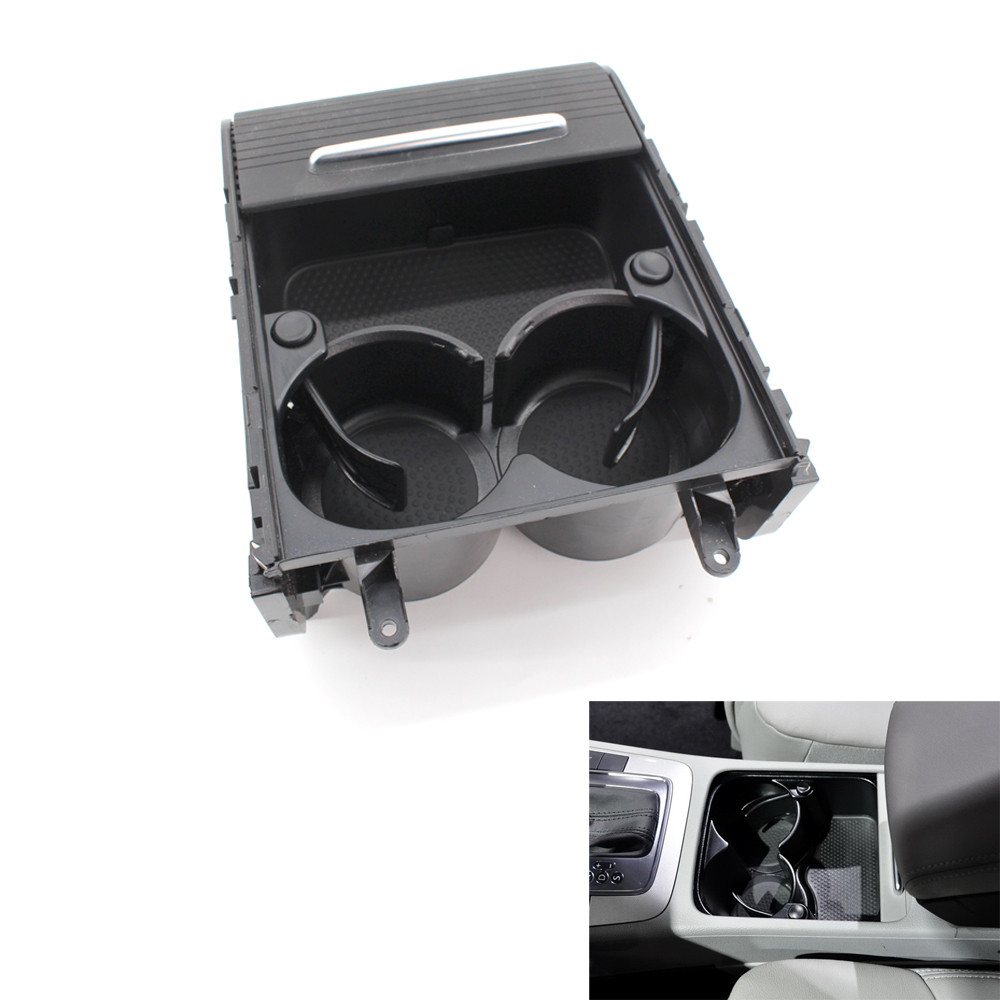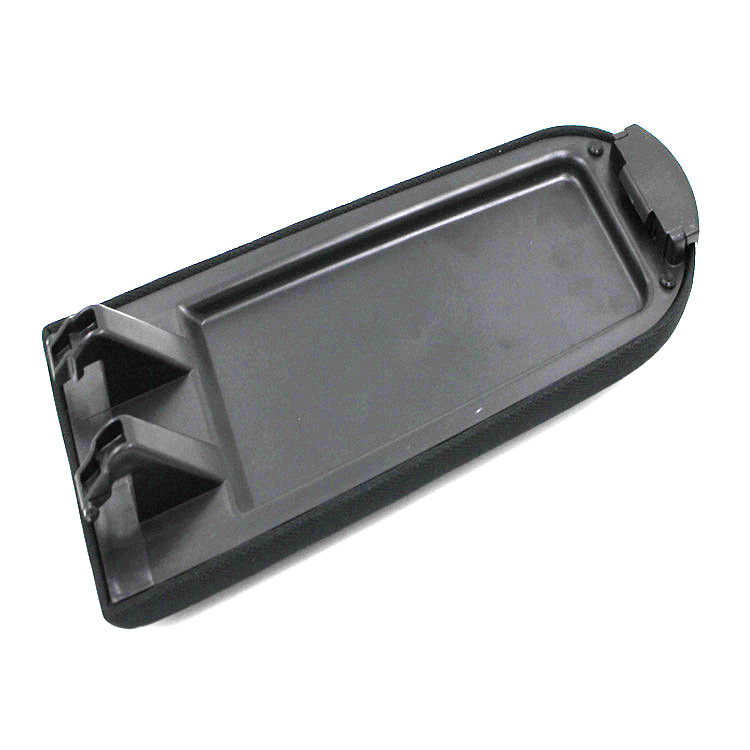 We provide free samples so you can coordinate finishes & impress clients. Seeing is believing. With confidence in the beauty and quality of our products , we encourage you to get samples of our auto parts before making a big investment.
WAGNER
have complete brands, sizes, colors, and models for choice. We believe in providing our customers with absolute best products. Also if you send
WAGNER
sample or design,
WAGNER
can also custom for you auto parts.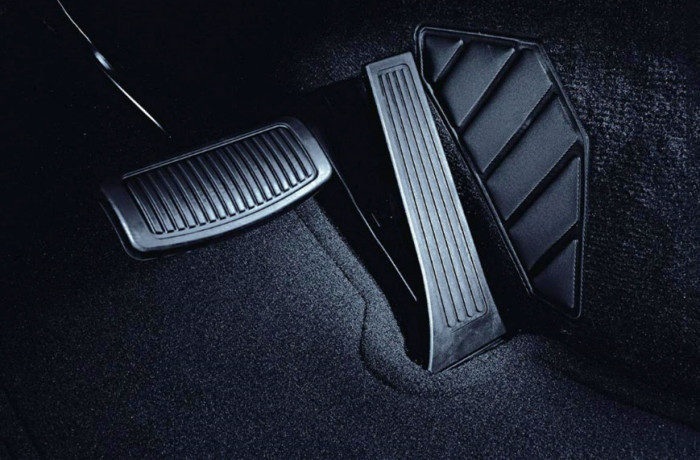 Pedal pads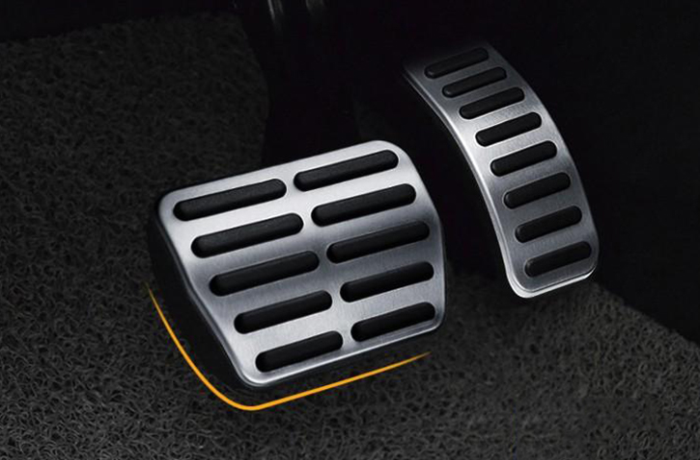 Pedal pads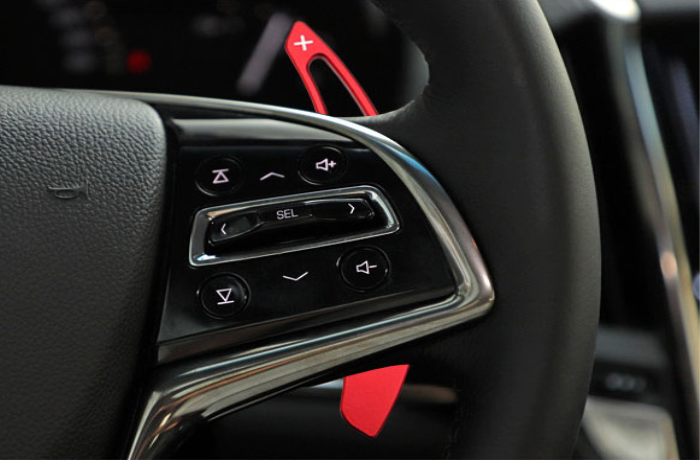 Shift Paddle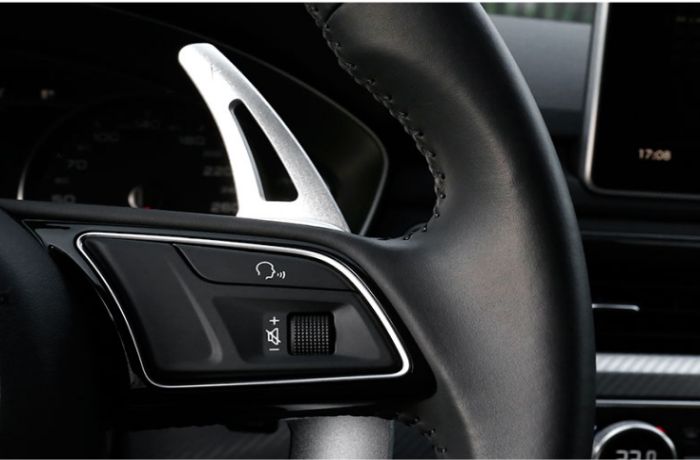 Shift Paddle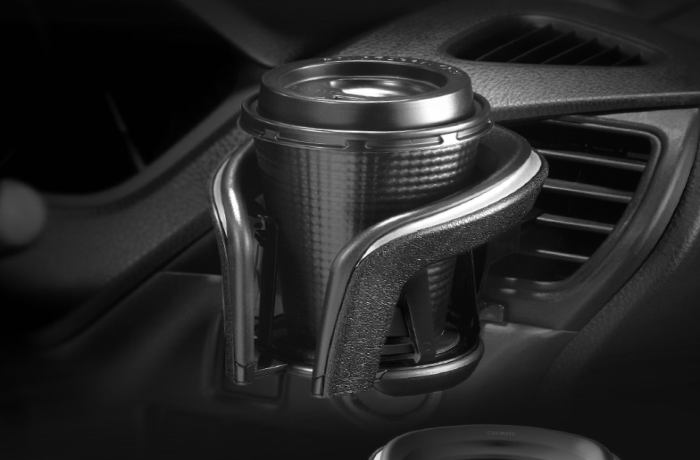 Cup Holder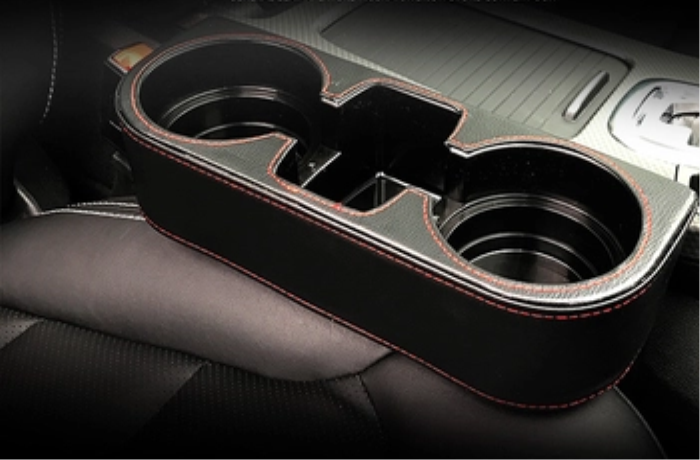 Cup Holder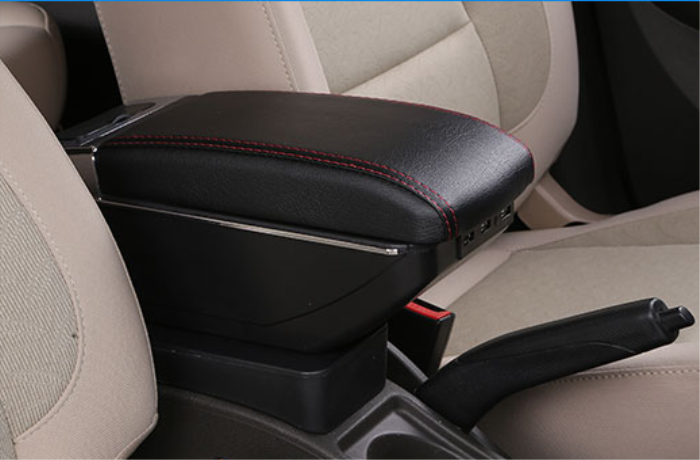 Armrest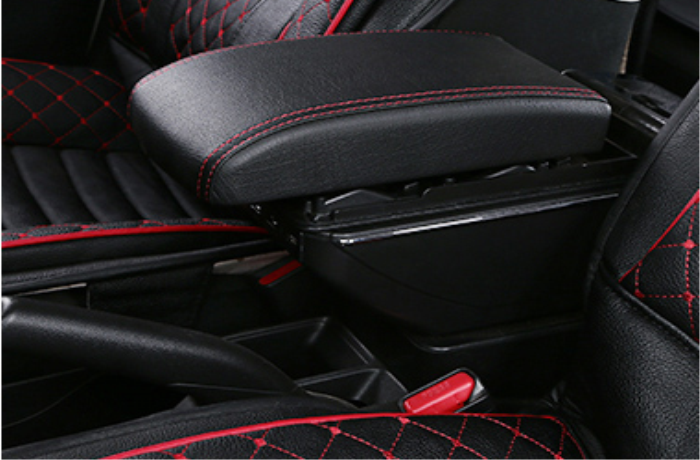 Armrest
Gatalogue Of
Interior Trim Parts






WAGNER

Interior Trim Parts

for sale include

Door lock, Window regulator, Armrest, Pedal, Drink holder,paddle shift

and so on. We will achieve effect what you want.
Related Products You May Like
A BEAUTIFUL WAY TO GROW BUSINESS