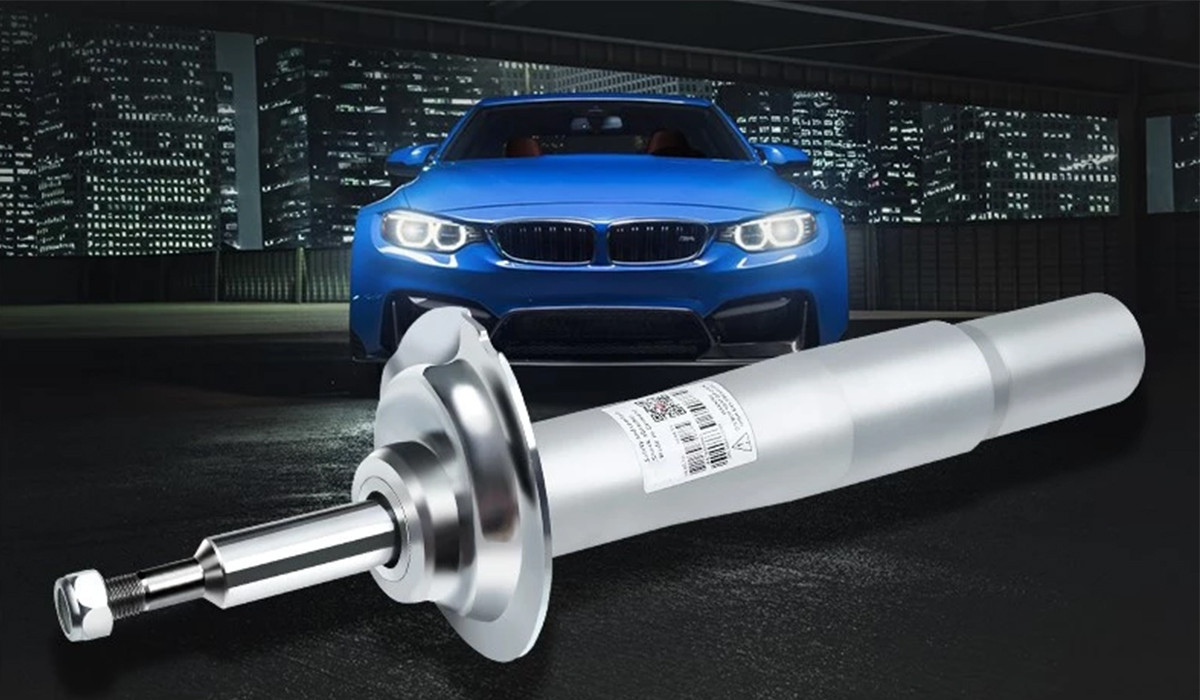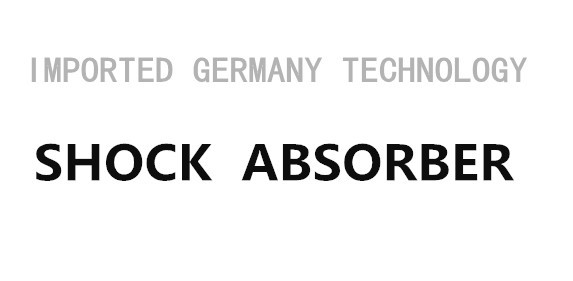 Shock Absorber including Shock Absorber assambly, Air Spring, Repair Kits, and shock absorber dust cover. The Shock Absorber is a fragile accessory in the process of using the car. The Shock Absorber works well will directly affect the stability of the car and the life of other parts.When it is found that the Shock Absorber is abnormal, too hard, too soft, oil leakage, etc., it is necessary to consider replacement. In addition, if the vehicle is braked urgently while driving slowly, and the vibration is very strong, there may be a problem with the Shock Absorber. WANGER specializes in supplying auto parts and accessories cars. Wagner offer Craftsmanship and high quality products for you. To serve as a professional auto parts and accessories supplier which exceed your expectations.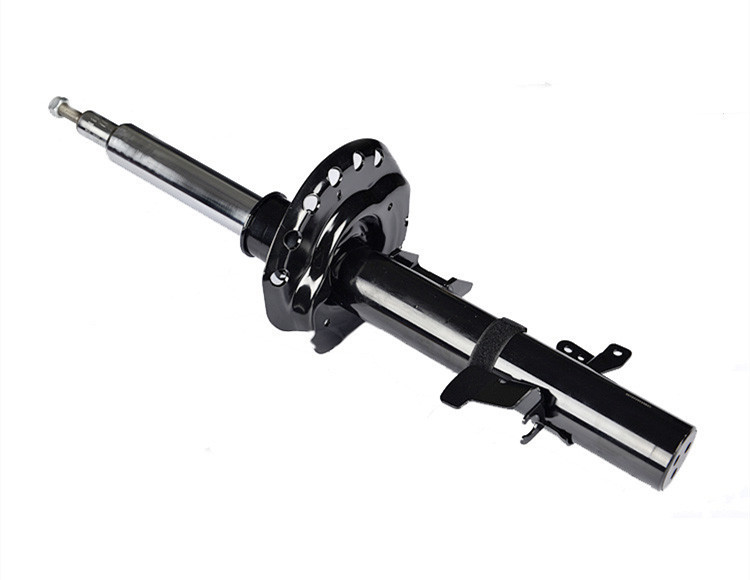 Exquisite Workmanship Of Shock Absorber Assambly
WANGER
Shock Absorber
using imported steel from Germany, the shock absorption durability can reach 5-7 years without any problems such as hardening/oil leakage/abnor mal noise/deformation. Effectively improve the cornering and inclination, winding road, sharp turning, more safe and stable, better reduce the body bump and vibration at the same time , enhance driving comfort. Meanwhile, it can reduce bumpy jitter and enhance driving comfort. The surface is painted by deep electrophoresis to ensure smooth surface, acid rain corrosion resistance and good oxidation resistance. The high strength piston rod imported advanced TRIP imported materials, through advanced special technology one-time forming, to ensure the shock absorber piston rod is strong and wear-resistant, low friction and noise-free, and better metal fatigue resistance.
High Quality Of Air Bag
The air spring is melted with high quality chloroprene rubber and advanced sol technology. It has strong acid resistance, corrosion resistance and longer service life. And have undergone rigorous safety performance testing and passed ISO9000 quality certification. Adopt one-piece casting process, strong air tightness, anti-leakage, high density of airbag, explosion-proof, durable. And consistent with the original model, directly replace the original car airbag without modification, ensure in-situ installation, fit and match.
We take pride in providing the most unique and high quality
products
in the industry and allow you to choose from a plethora of models and brands .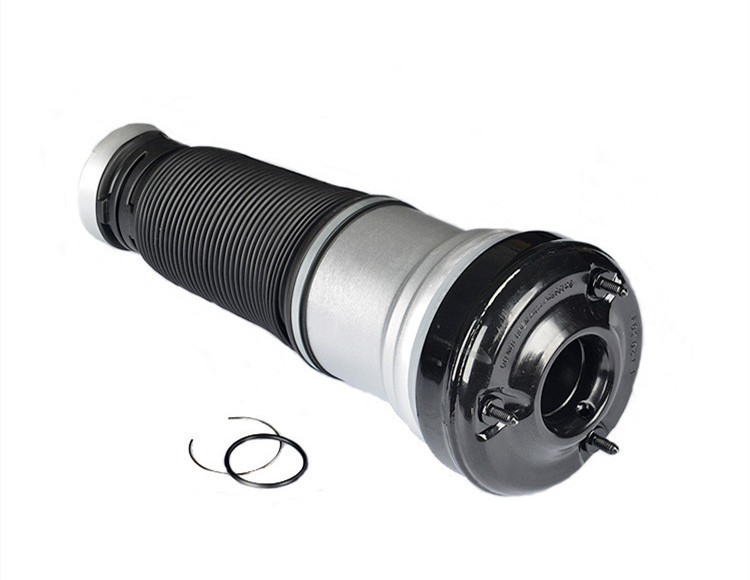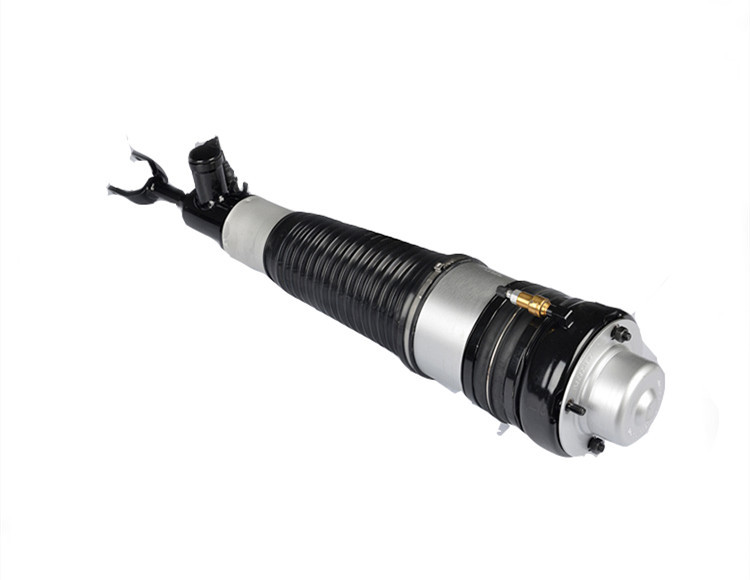 We provide samples so you can coordinate finishes & impress clients. Seeing is believing. With confidence in the quality of our
Suspension System
, we encourage you to get samples of our
Suspension System
before making a big investment.



Gatalogue of Suspension System
WAGNER
have complete brands and models for choice. We believe in providing our customers with absolute best
Shock Absorber
.
WAGNER
Shock Absorber
for sale include BMW AUDI VW Mercedes-Benz Range Rover Jaguarand Touareg Caynee and so on. We will achieve effect what you want.
Front Shock Absorber Assambly
Rear Shock Absorber Assambly






WANGER

have own factory, and every process passes strict inspection.We believe in providing our customers with absolute best Suspension System.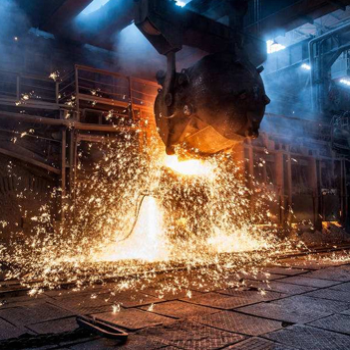 High temperature workshop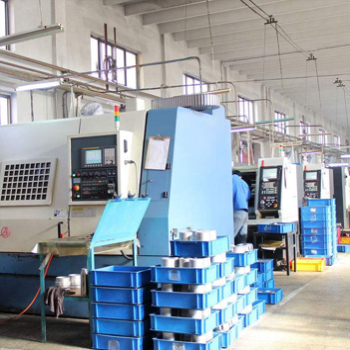 Precision processing workshop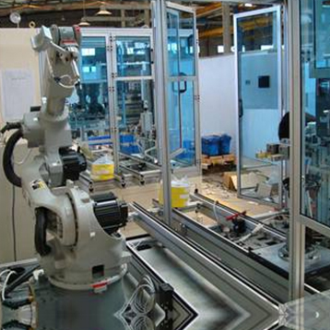 Quality inspection workshop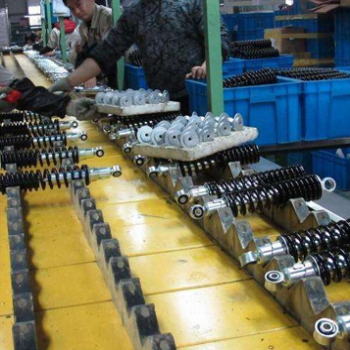 Packaging workshop
Related Products You May Like
A BEAUTIFUL WAY TO GROW BUSINESS