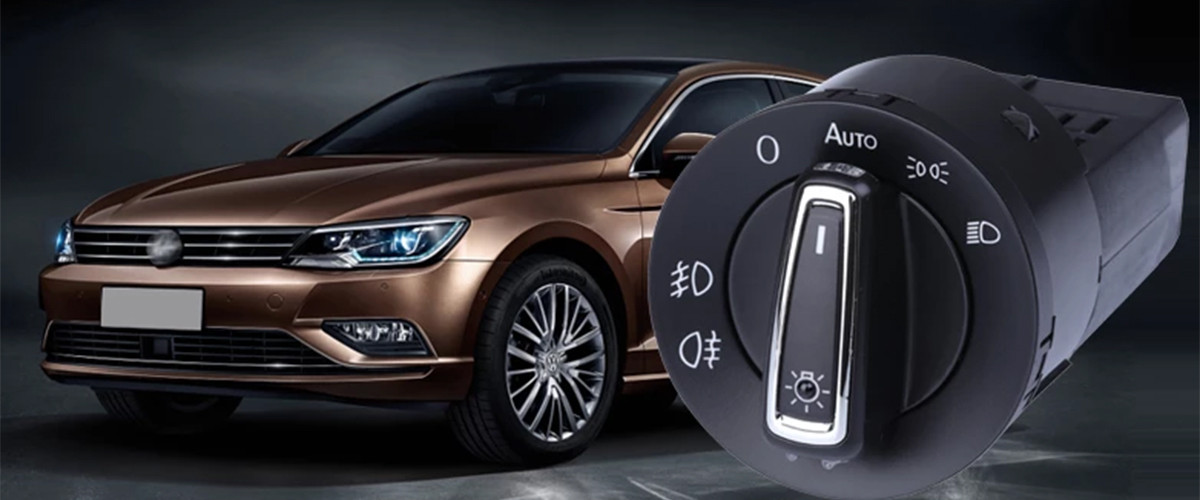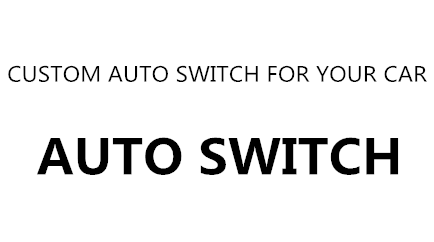 A well-designed Auto Switch not only feels comfortable, but also controls smoothly, and matches the original car, perfectly sublimating your driving experience.
WAGNER
have every car switch you need.
Some automotive switches ( auto A/C switches wiper switch ignition switch stoplight switch centre lock ) for old cars are not so easy to find out, because of few supplier, but we do.
Wagner offer Craftsmanship and complete moders for you. To serve as a professional auto parts supplier
Our switches are all made of well-selected high quality harmless and eco-friendly ABS materials. Strong impact resistance, heat resistance and low temperature resistance, odorless, give you a safe driving. Adopt excellent workship, smooth surface, felling delicate and comfortable when you touch it ,clear position you can feel when shift. Each switch undergoes a strict power-on test before leaving the factory, and the button is normal.
WANGER
serve as a professional auto parts supplier, s
ome hotsale auto switches like emergency switch harzard switch, headlight switches can be very good price with best quality from us.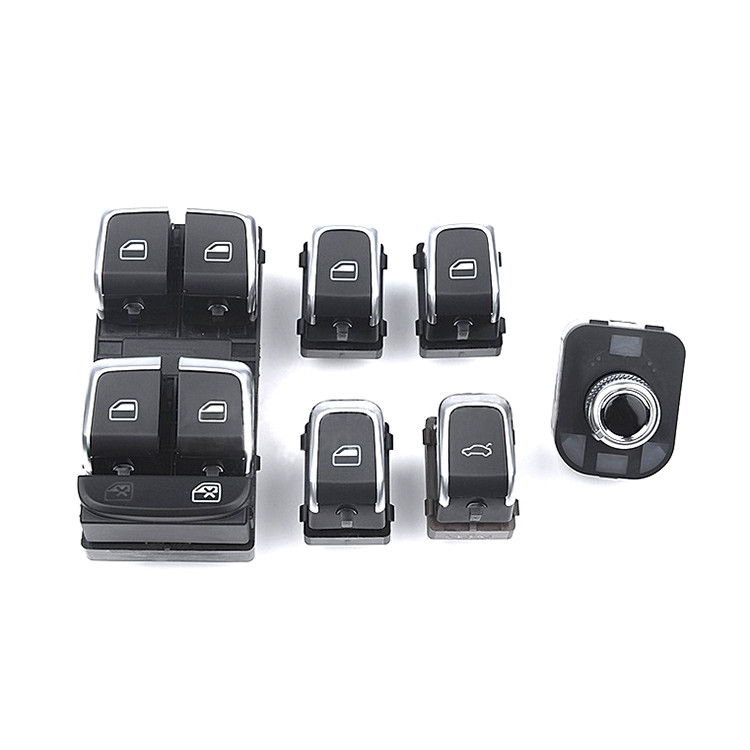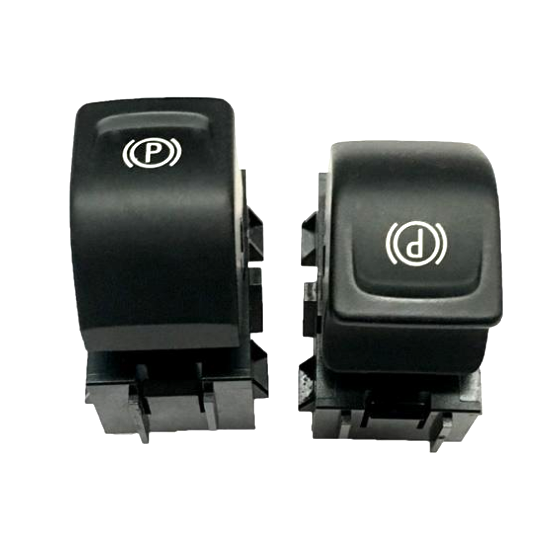 We provide free samples so you can coordinate finishes & impress clients. Seeing is believing. With confidence in the beauty and quality of our switch, we encourage you to get samples of our switch before making a big investment.






WAGNER

have complete brands and models for choice. We believe in providing our customers with absolute best

Auto Switch.

We will achieve effect what you want.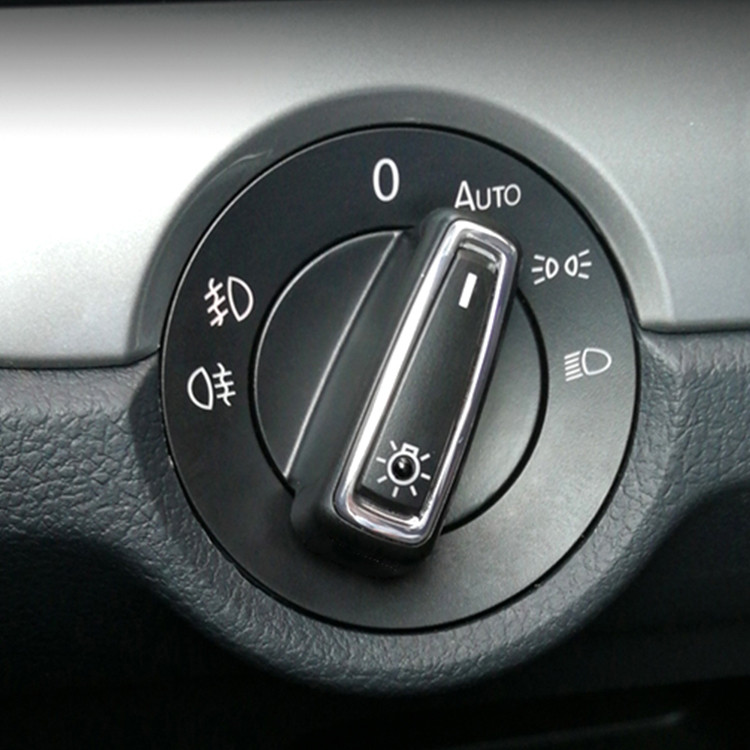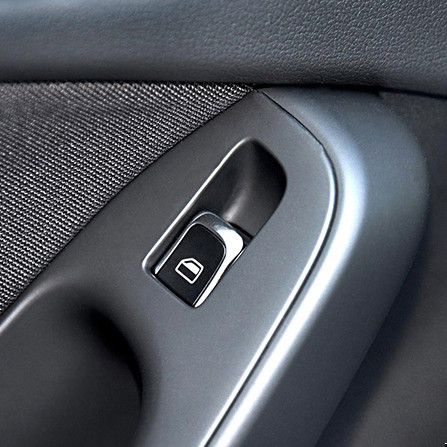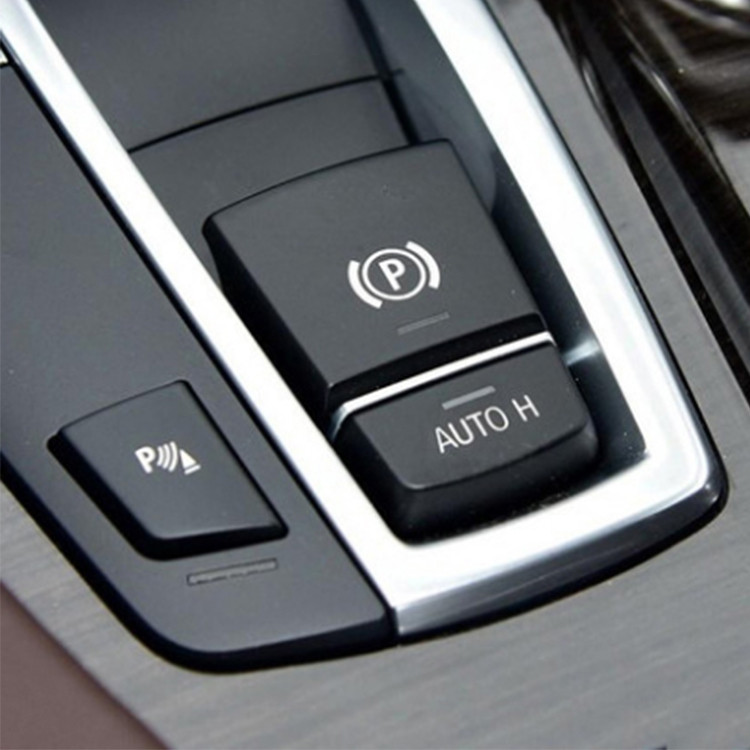 Handbrake switch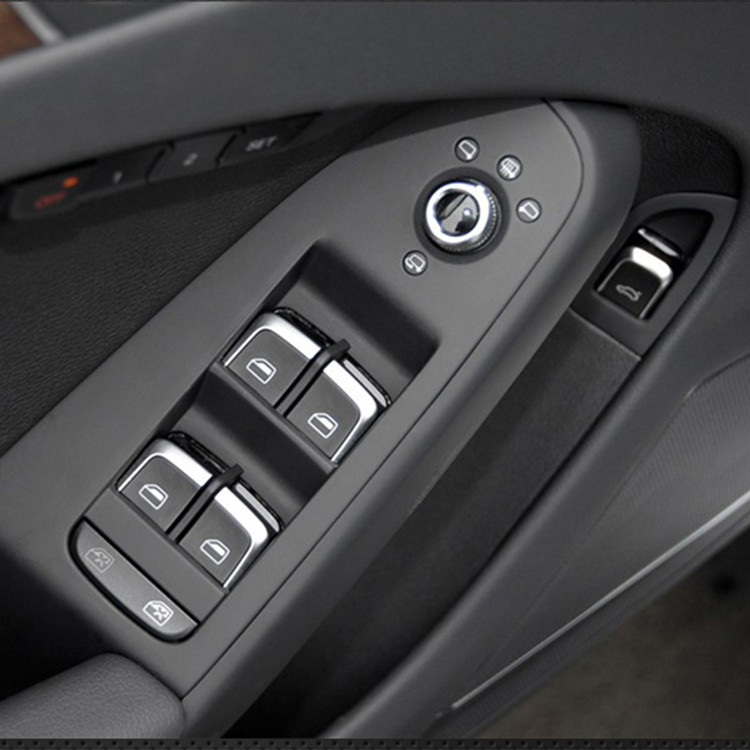 Mirror switch
WAGNER
Auto
Switch for sale include
Headlight switch
Window switch
Handbrake switch
Mirror switch for
BMW AUDI VW Mercedes-Benz Range Rover Jaguarand Touareg Caynee and so on.
Related Products You May Like
A BEAUTIFUL WAY TO GROW BUSINESS