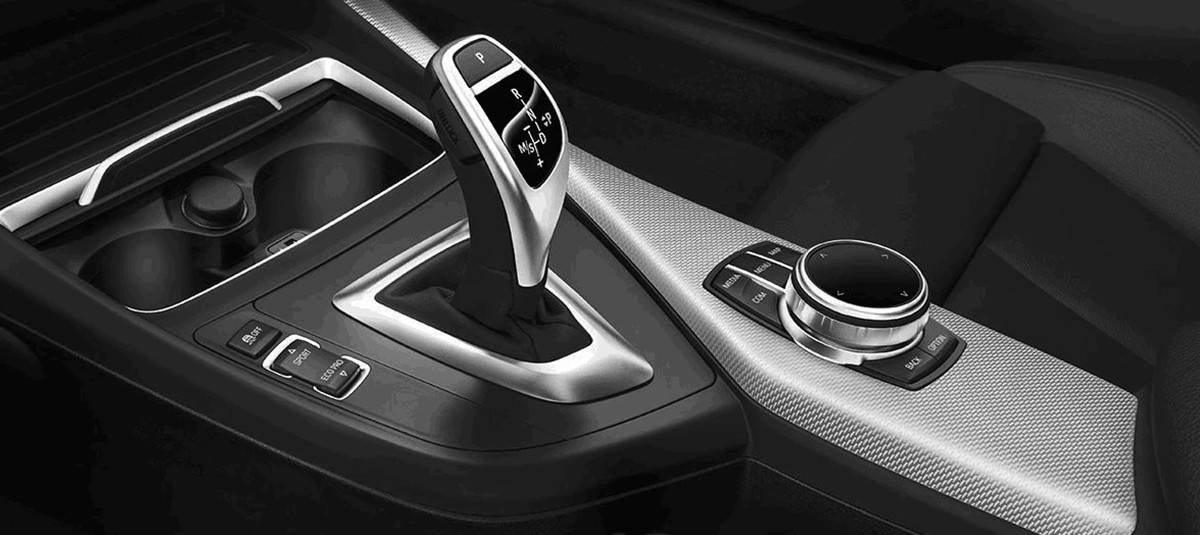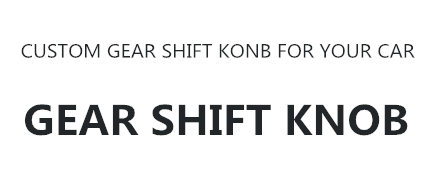 A well-designed handball not only feels comfortable, but also controls smoothly, and matches the original car, perfectly sublimating your driving experience. WAGNER have every car gear shift knob you need,some gear shift knob ( BMW X1, BMW E87, VW golf7 A4B6 Nissan X-Tral and so on ) for old cars are not so easy to find out, bec. of few supplier, but we do。Wagner offer Craftsmanship and complete moders for you. To serve as a professional gear shift knob supplier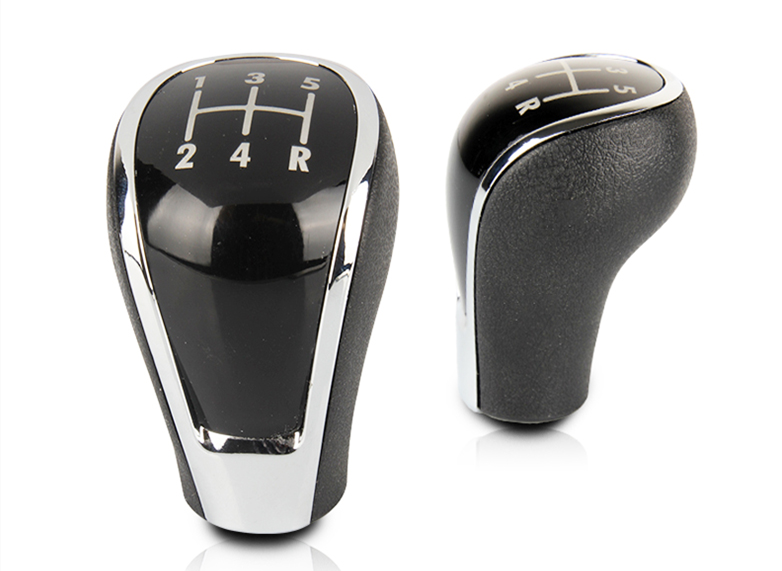 Exquisite workmanship
Our gear shift knob are all made of well-selected material that ensures you get the first-class quality products. And all fitted with an ergonomic curve for a more comfortable feel, prooced by CNC cutting, with high precision and beautiful apprearance, feeling more superior. using recise mould injection and germany technology. We have our own molds, no mold fees, so with lower prices. We take pride in providing the most unique and beautiful gear shift knob in the industry and allow you to choose from a plethora of styles, brands and colors.
We provide free samples so you can coordinate finishes & impress clients. Seeing is believing. With confidence in the beauty and quality of our gear shift knob, we encourage you to get samples of our gear shift knob before making a big investment.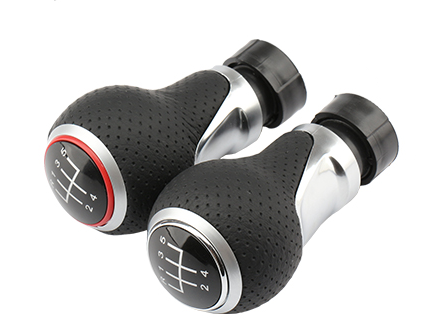 WAGNER have complete brands, sizes, colors, and models for choice. We believe in providing our customers with absolute best gear shift knob. Also if you send WAGNER sample or design, WAGNER can also custom for you fashional gear knob.
WAGNER gear shift knob for sale include BMW AUDI VW Mercedes-Benz Peugeot Skado Citroen Renault Kia Nissan xtrail Ford Honda Opel Toyota and so on. We will achieve effect what you want.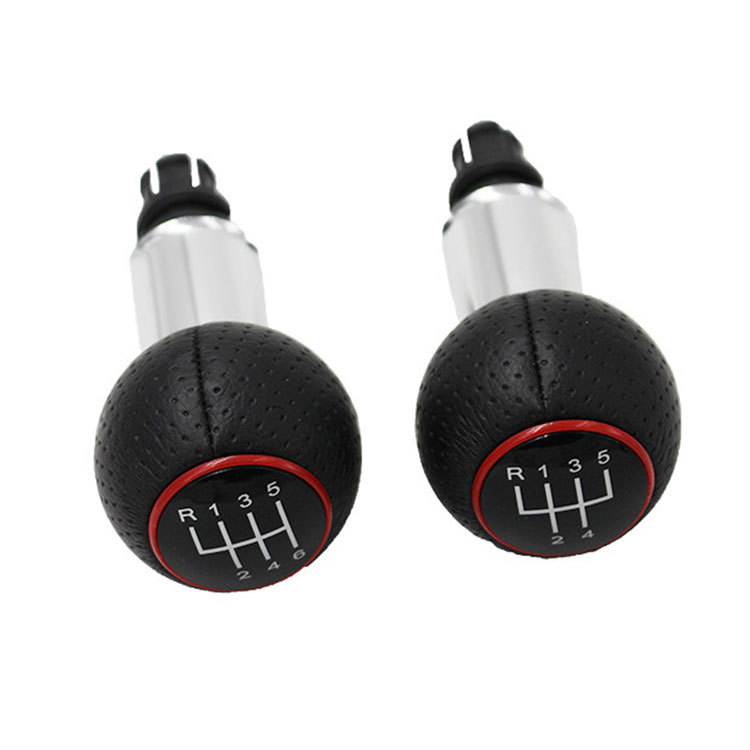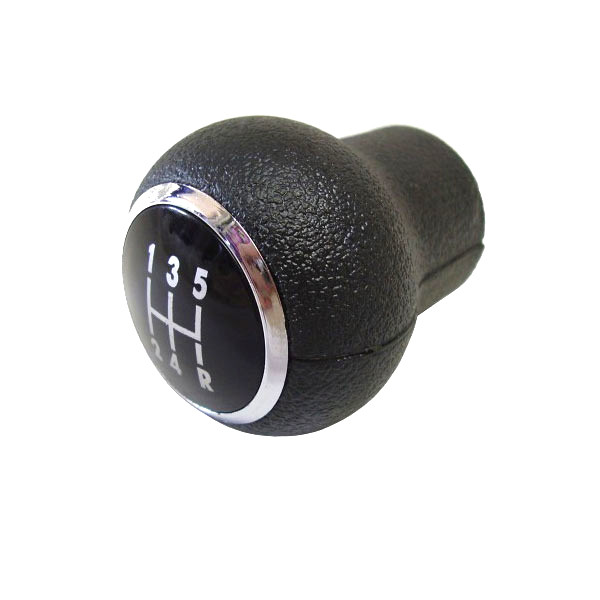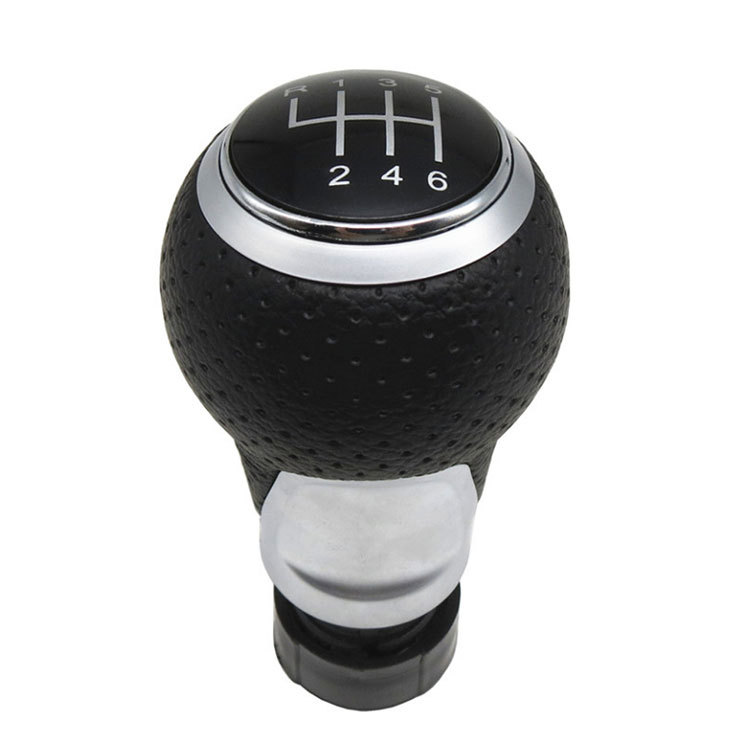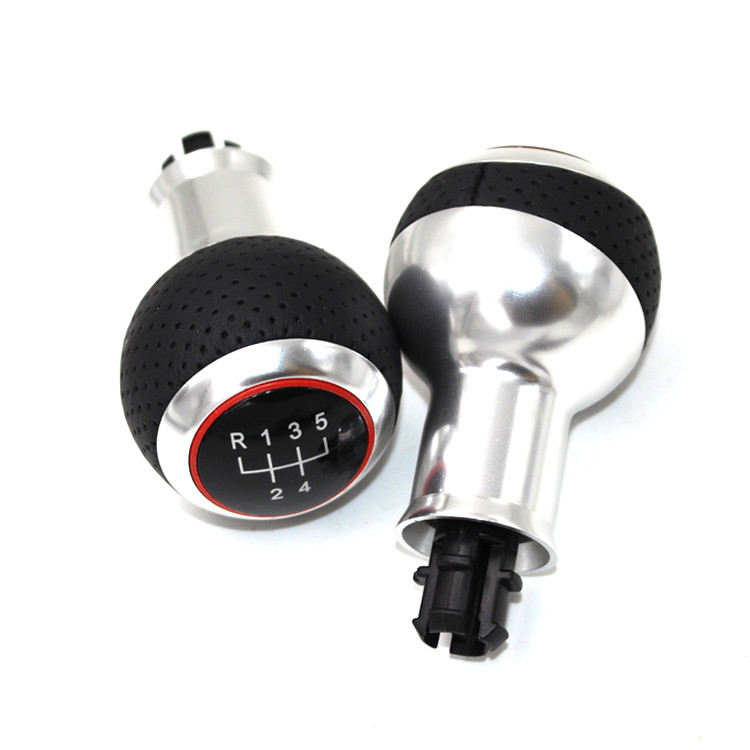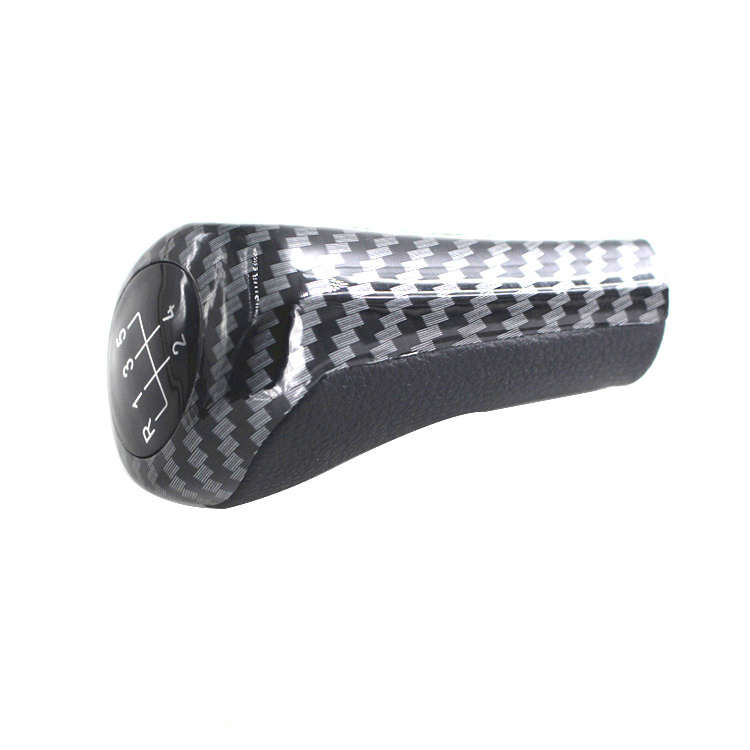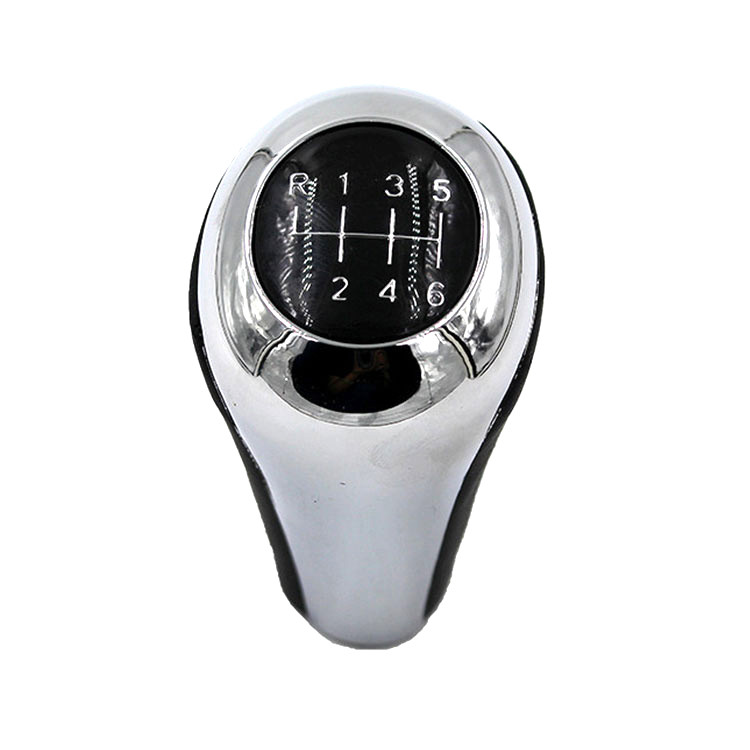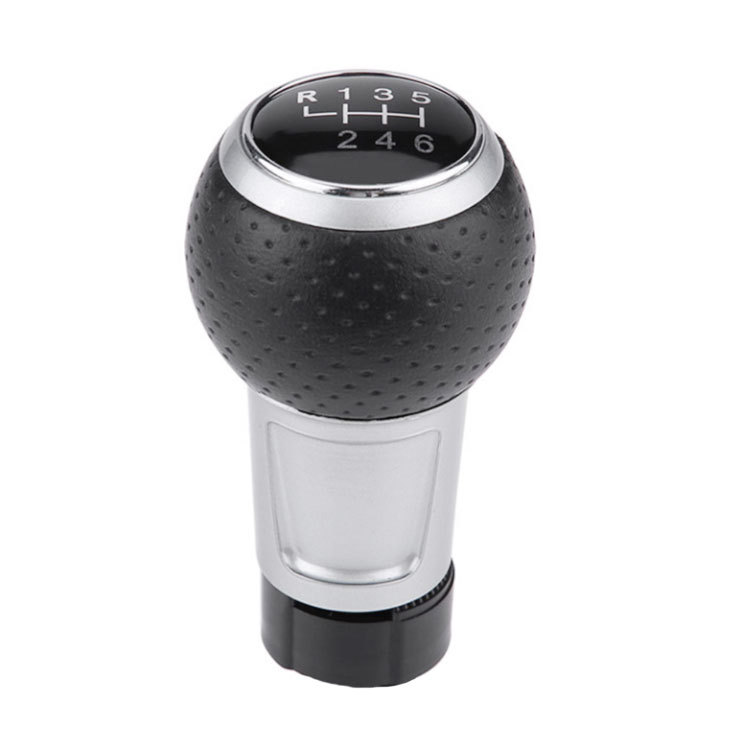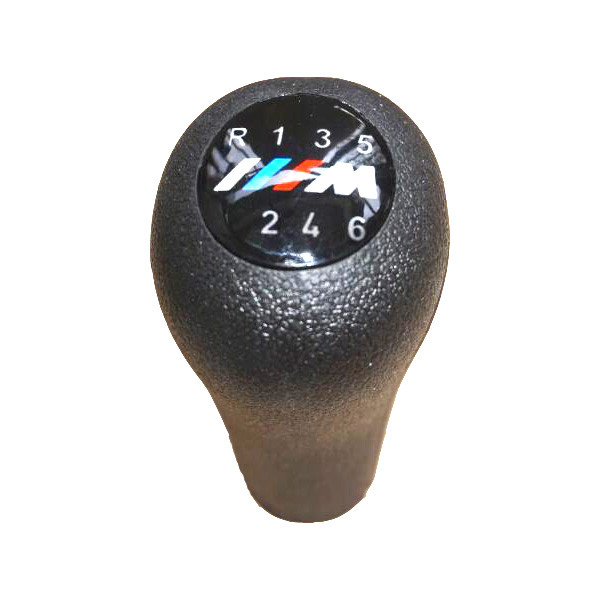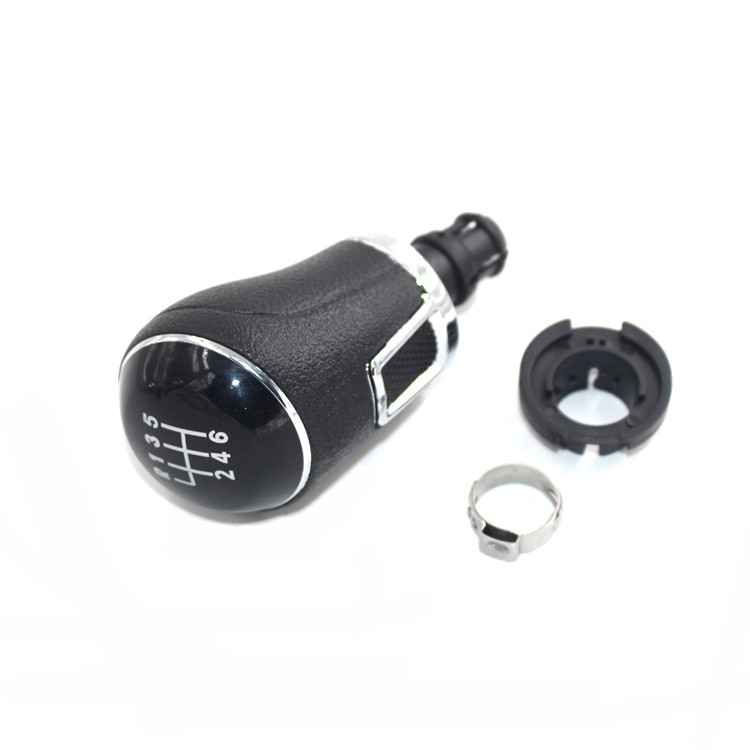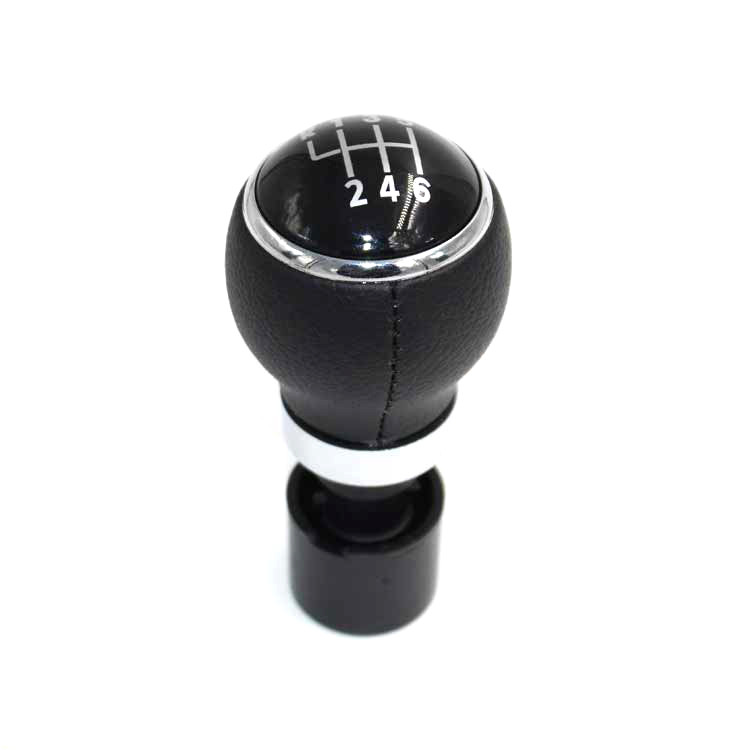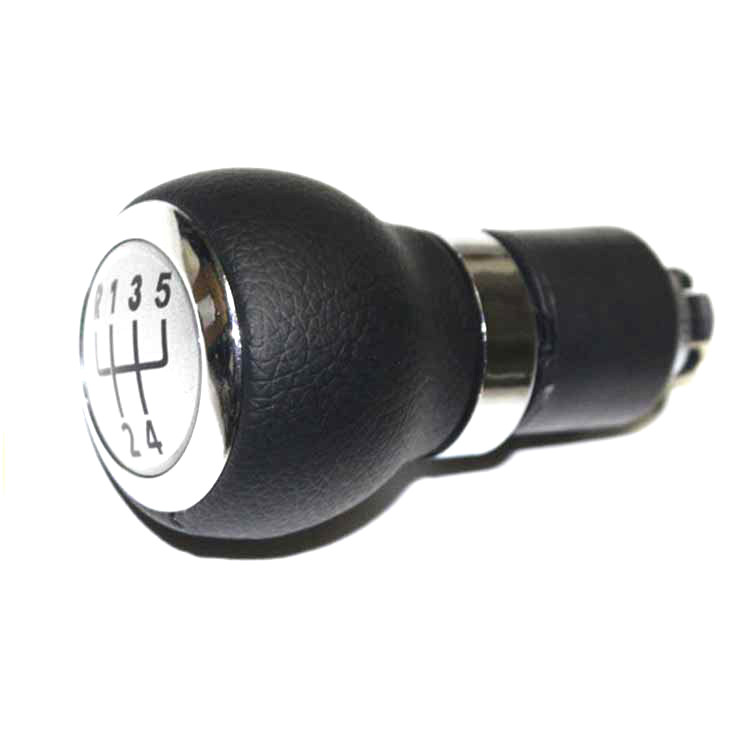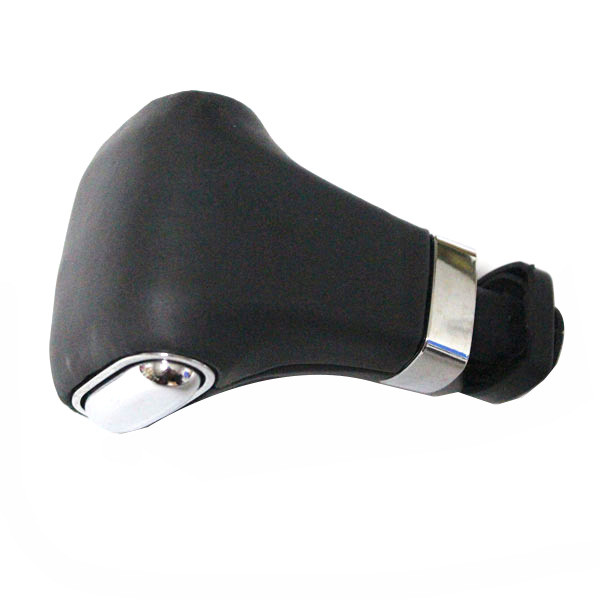 Gear Shift knob for Peugeot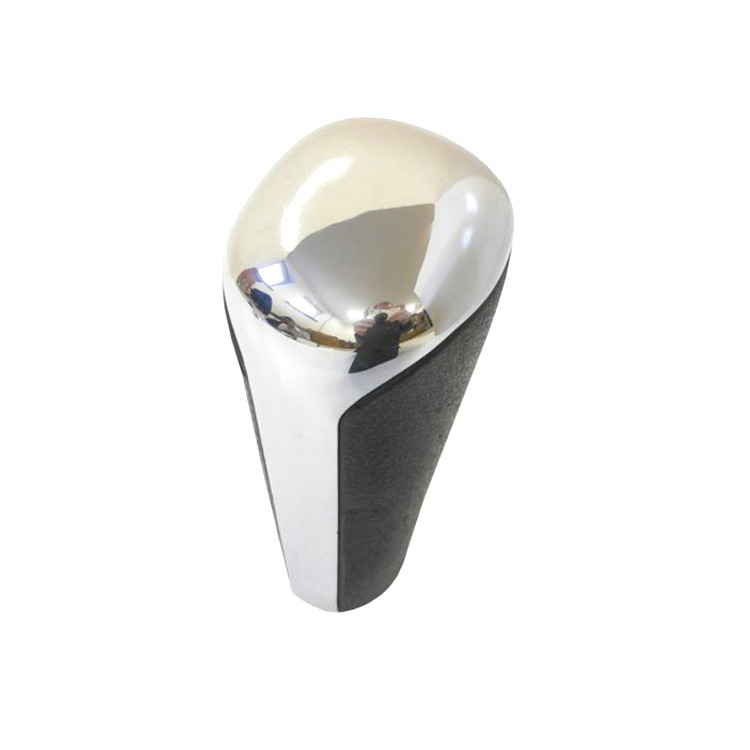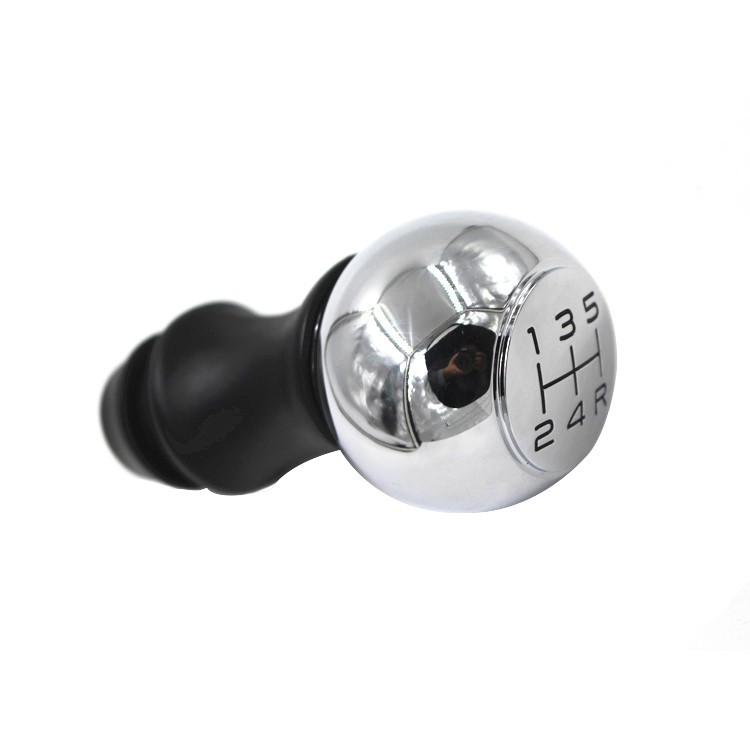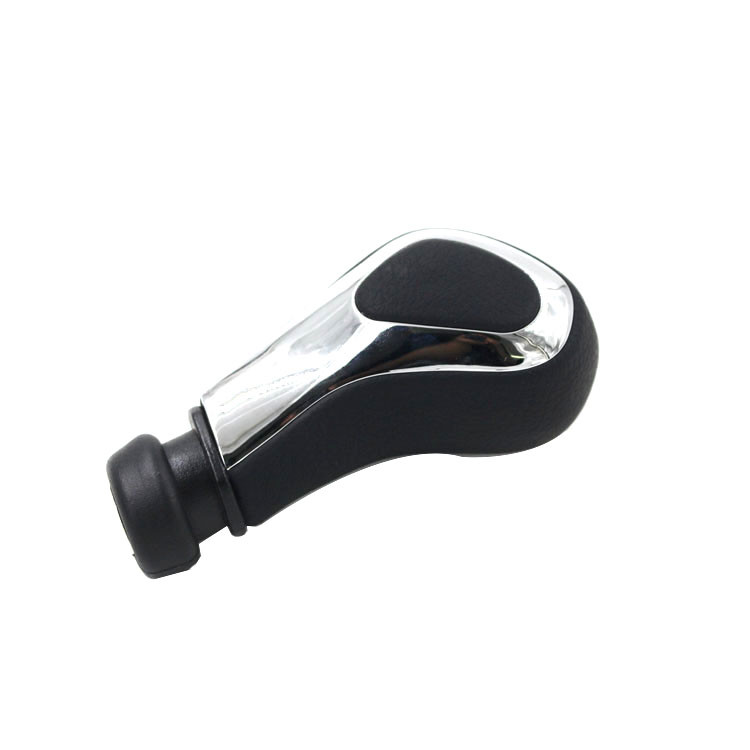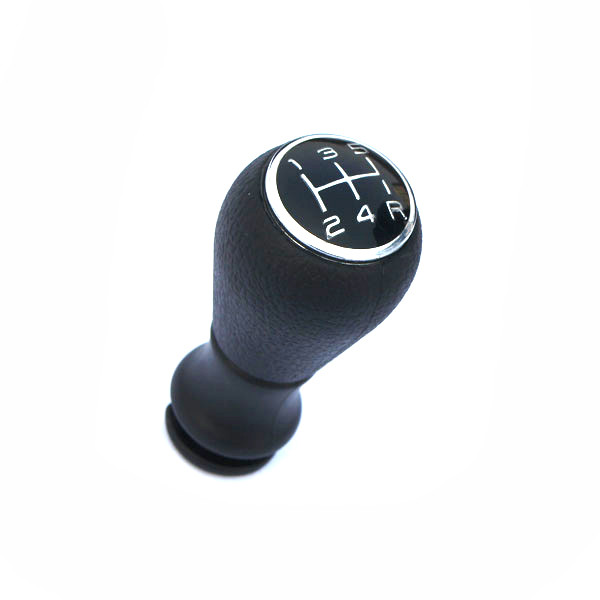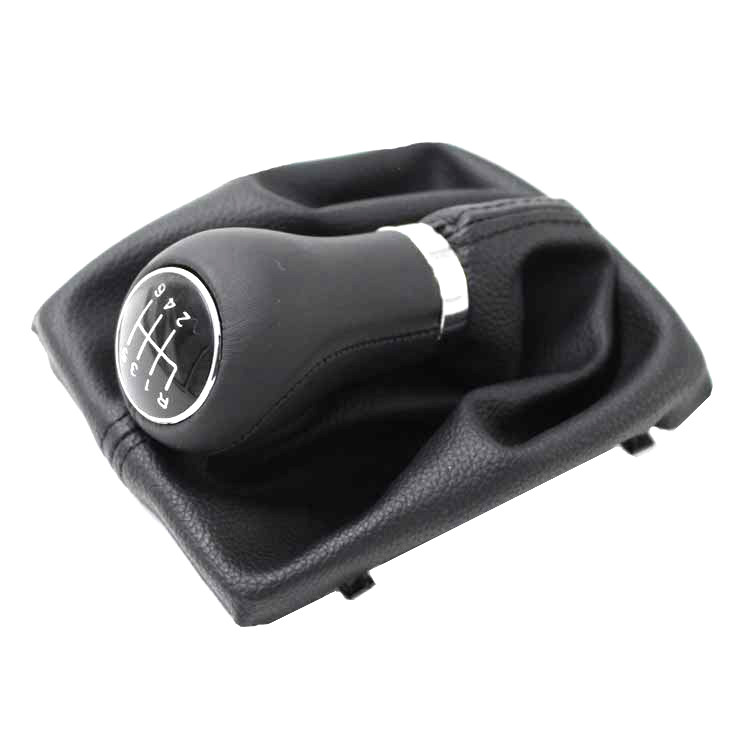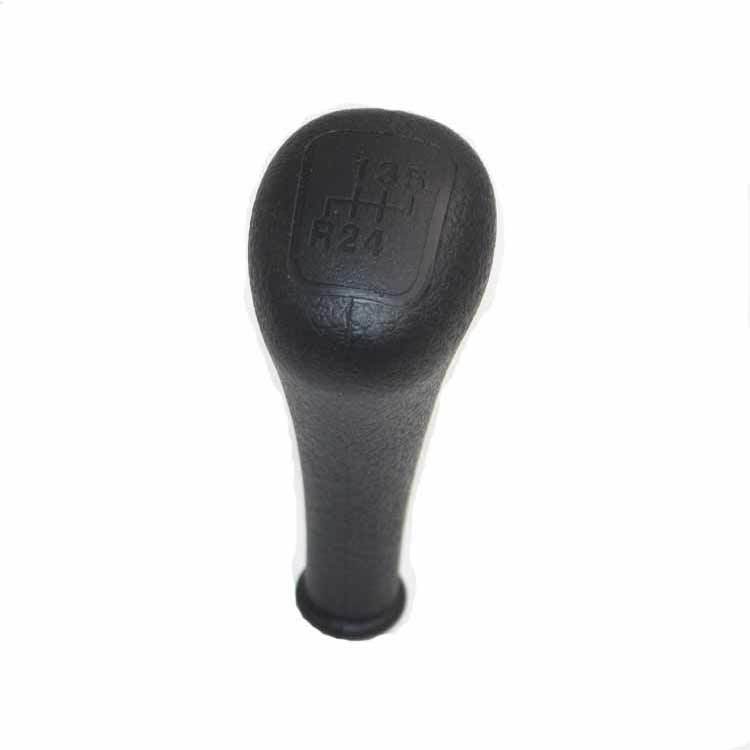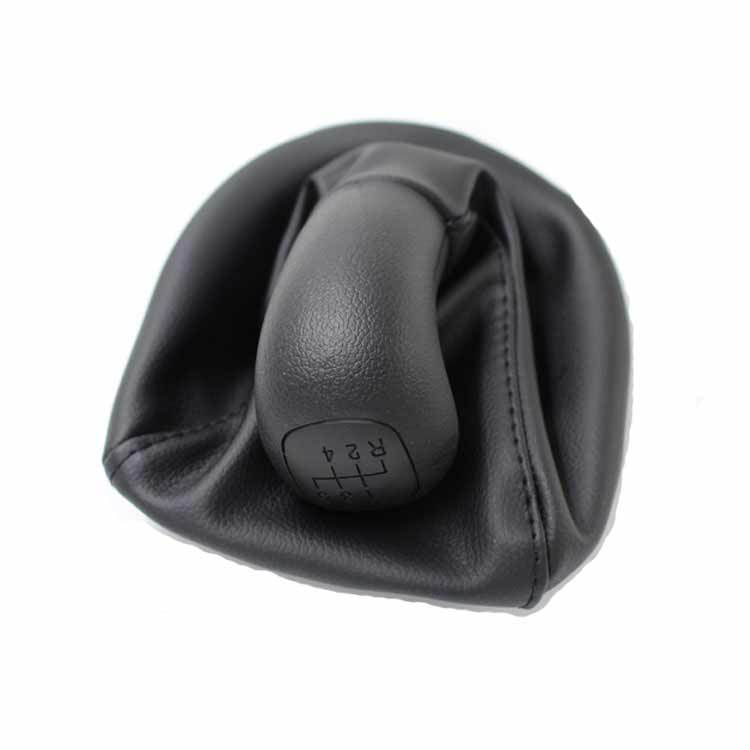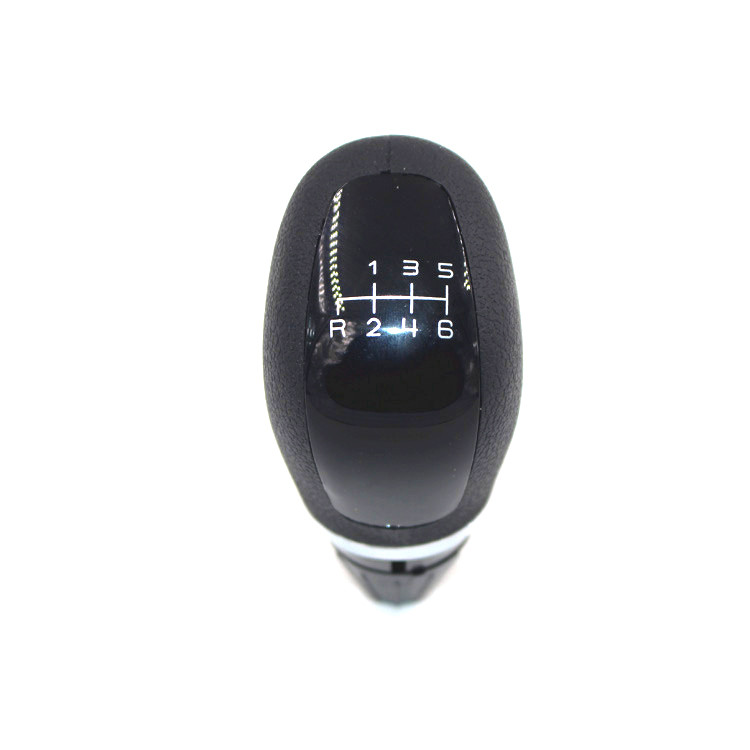 Related Products You May Like
A BEAUTIFUL WAY TO GROW BUSINESS