How do I konw your Gear Shift Knobs are highy qualified?
High Quality Of Gear Shift Konbs
We have more than 10 years' experience in auto parts field. We have our own factory and also keep good partnership with many factories in China. All our gear shift knobs are made of high quality harmless and eco-friendly environmental genuine leather and plastic materies, tasteless , and durable, comply with international quality standards and passsed ISO TS1699 CE certification. This products mold myself, design it myself, and make it myself, We not only offered your high quality gear shift konbs, but also give your low price. Most of our customers are from EU and now we received a lot good feedback in this auto parts filed. Our gear shift knobs are greatly appreciated in a variaty of different market throughout the world.
Related products you may like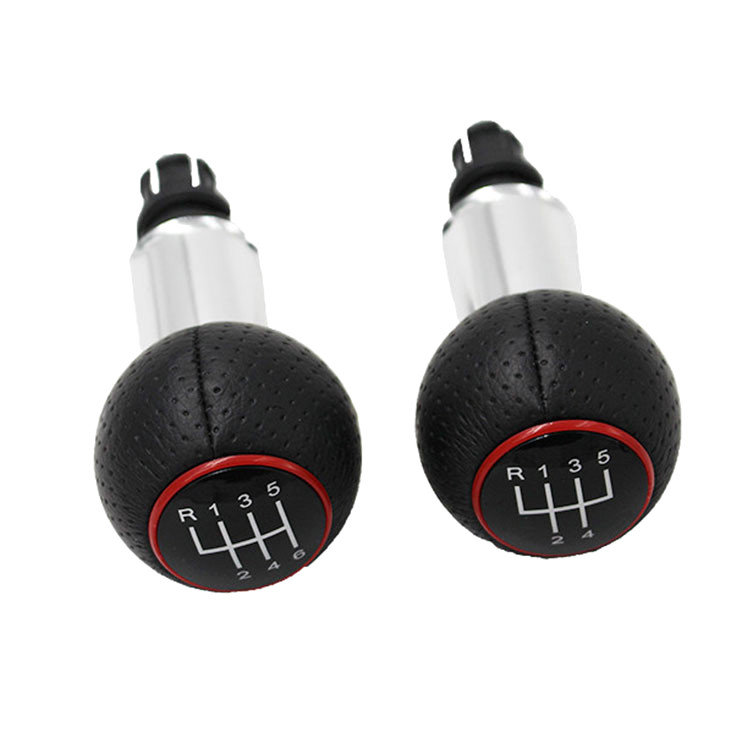 Gear shift konbs for Audi
Gear shift konbs forBENZ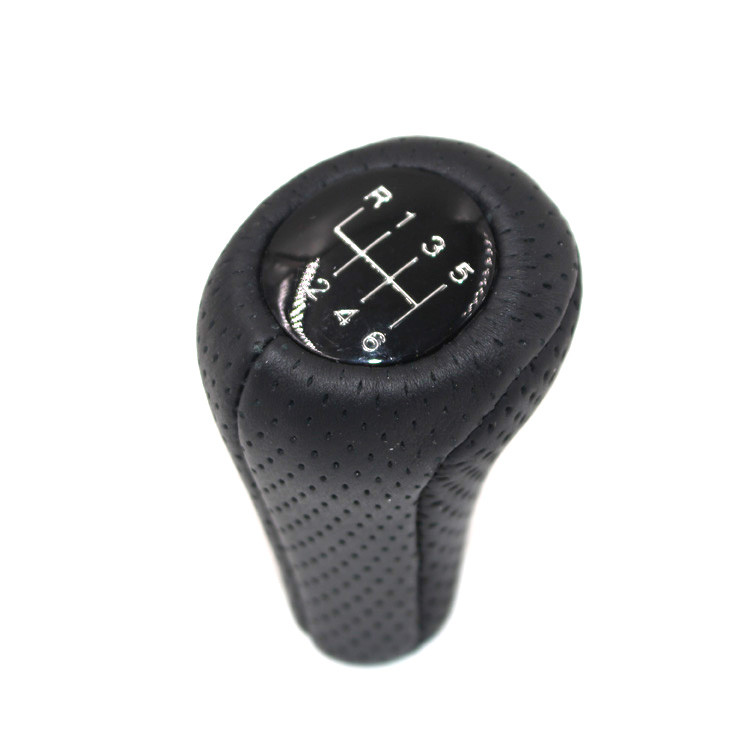 Gear shift konbs forBMW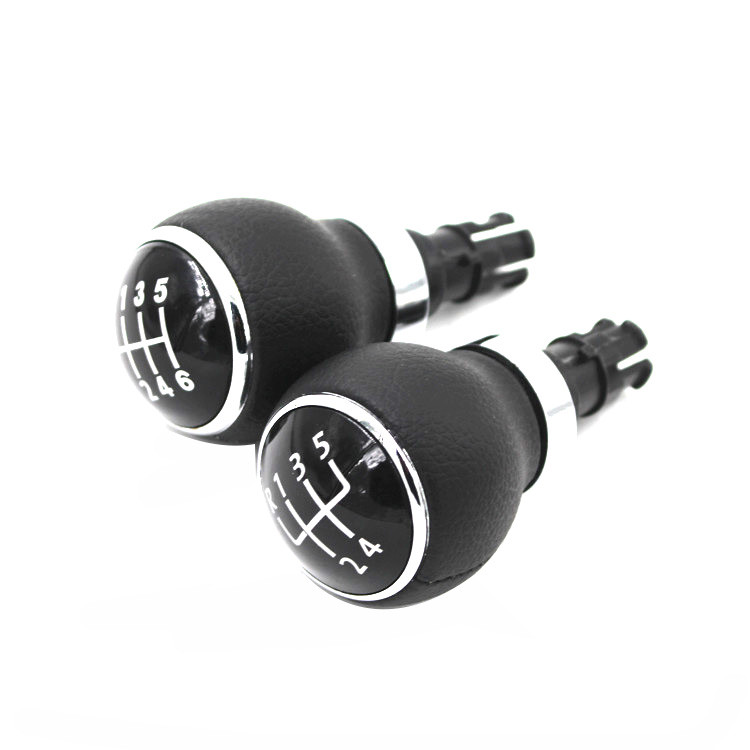 Gear shift konbs forVW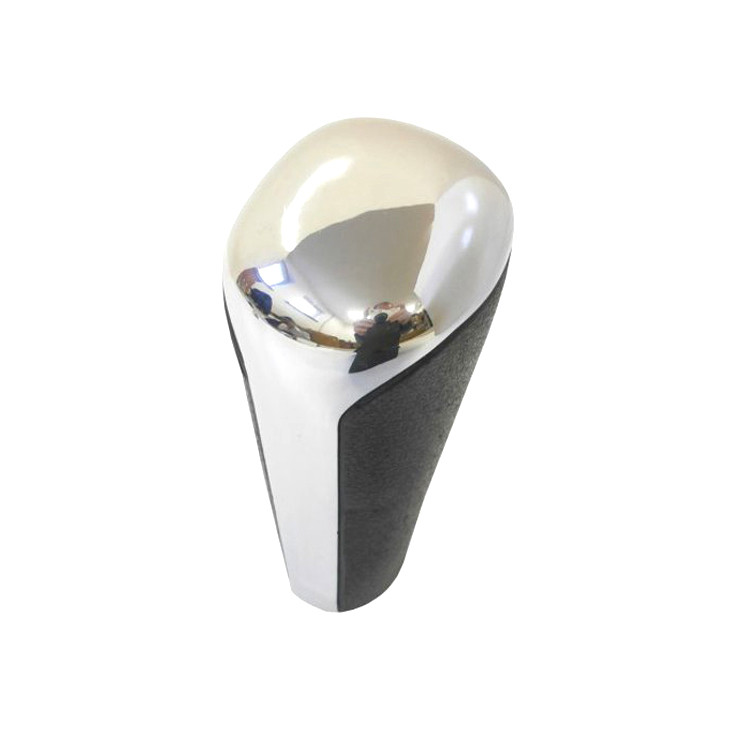 Gear shift konbs forPeugeot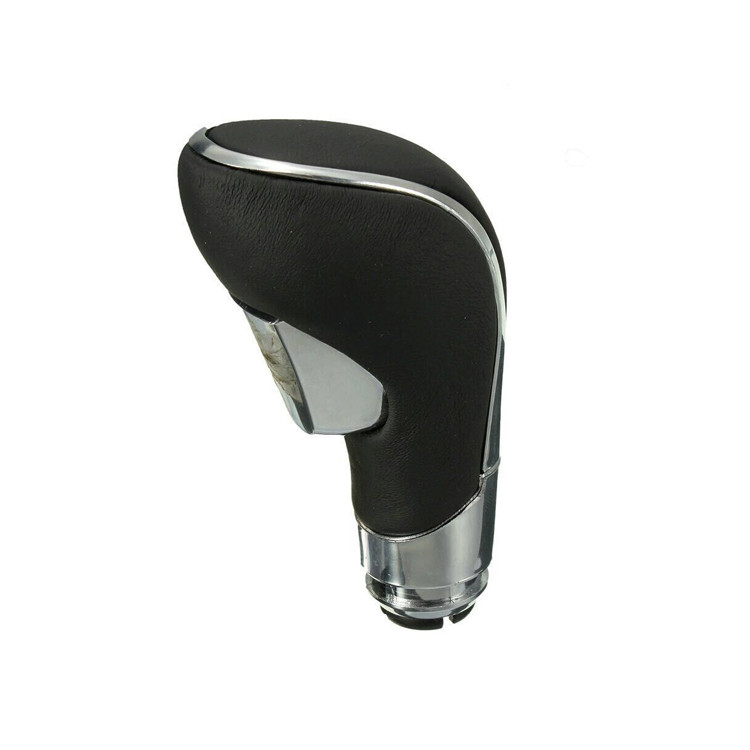 Gear shift konbs for Opel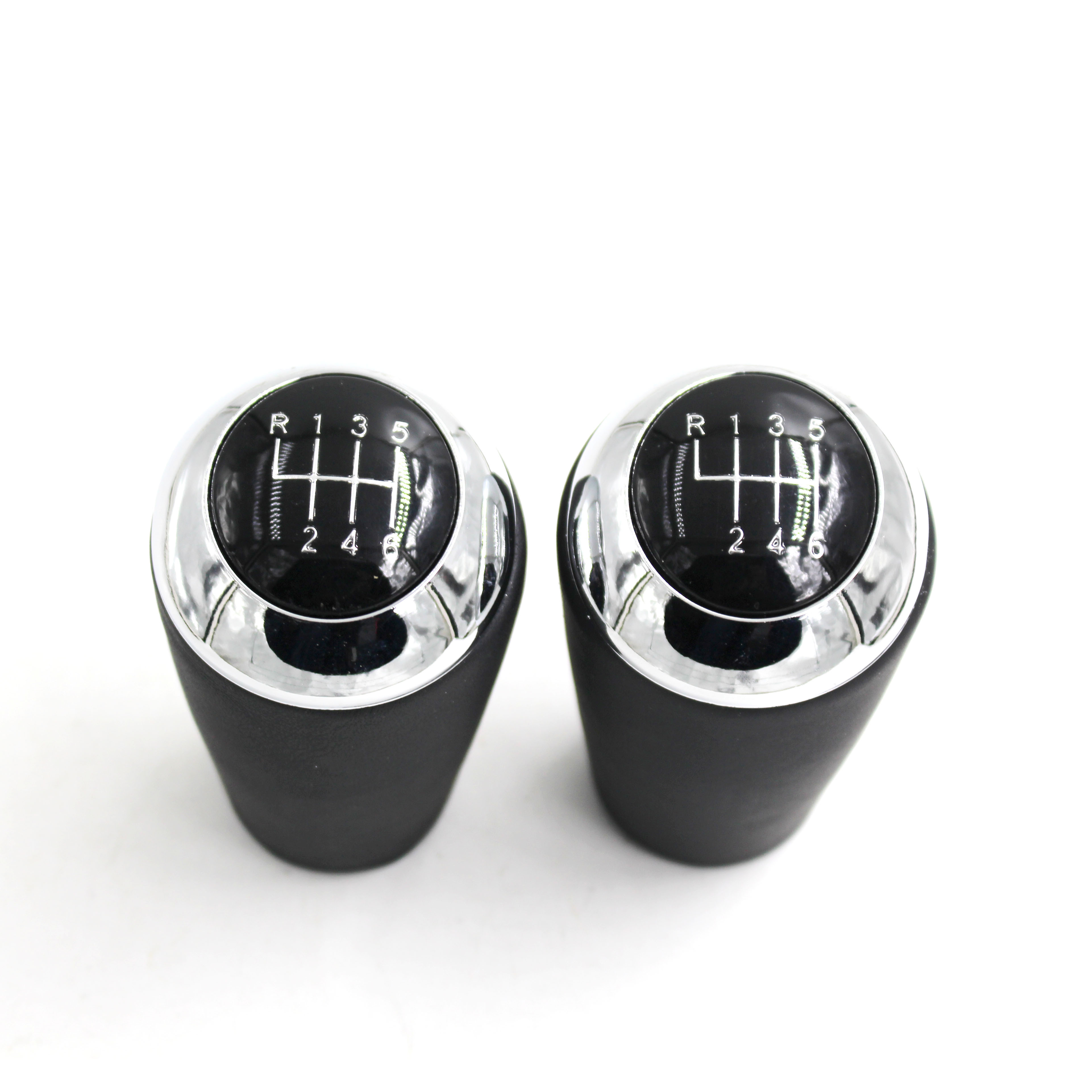 Gear shift konbs for Mazda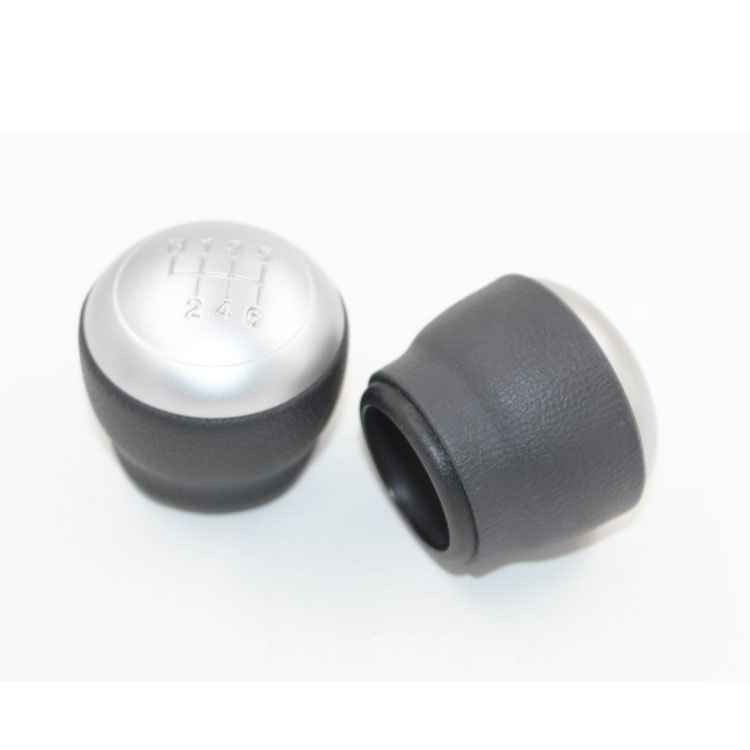 Gear shift konbs for Kia
A BEAUTIFUL WAY TO GROW BUSINESS